Celebrating our past, inspiring our future.
Celebrating our past,
inspiring our future.
So much has changed in the advertising and marketing world over the last 90 years. From advertising the first loaves of sliced bread during the Great Depression to embracing the digital innovation of the 21st century, The Wendt Agency has preserved and flourished. Join us in reflecting on our past nine decades of creating success for our clients. We thank you for being a part of our history and look forward to the next 90 years!
Share and reflect with us!
A Glimpse into Our Marketing Past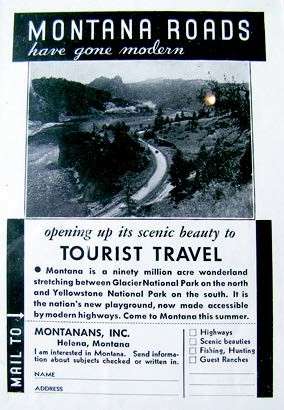 1935
Montana Travel
One of the agency's first forays into travel marketing reassured travelers that Montana was the perfect place for the all-American road trip.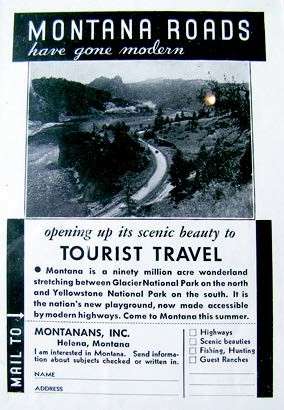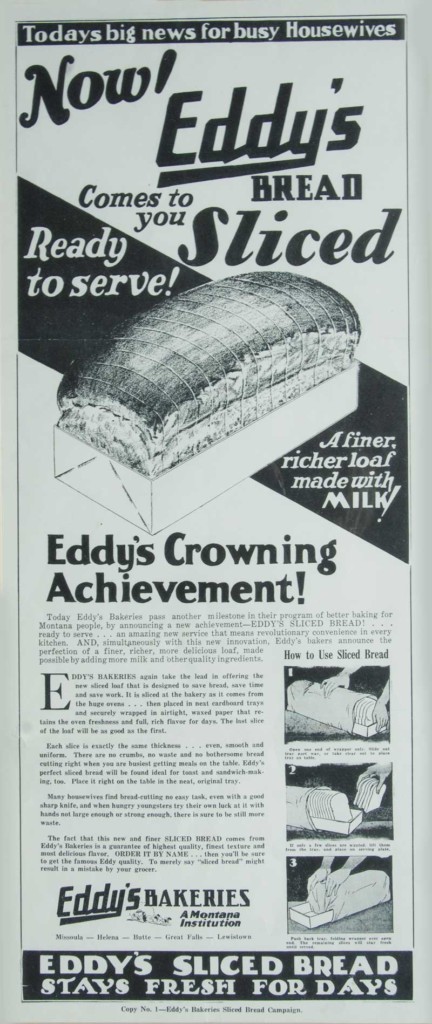 1938
Sliced Bread
We have always known that strong creative that really speaks to the target audience is the best thing since … well, you know.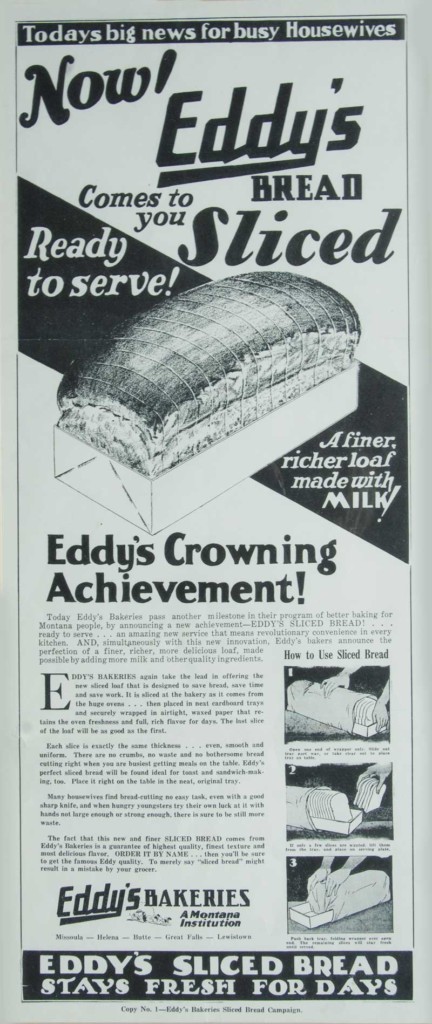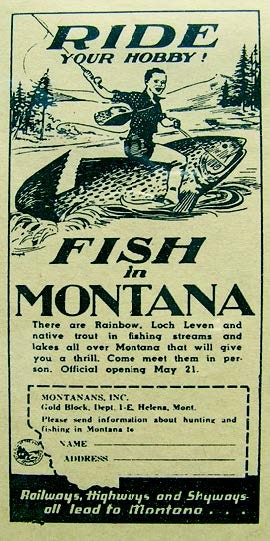 1939
Montana Fishing
Montana was a premier vacation destination for fishermen long before Robert Redford directed "A River Runs Through It."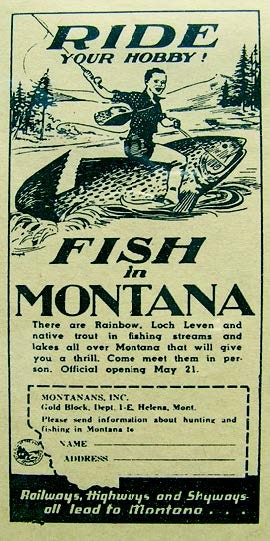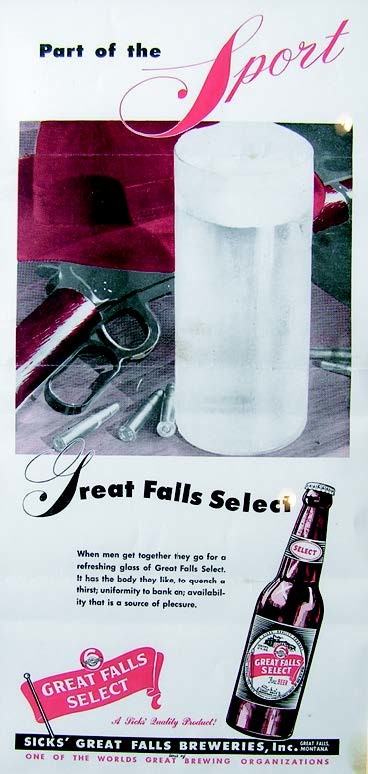 1948
Great Falls Select
Hometown breweries are nothing new in Montana. Back in the day, Great Falls Select was the refreshing brew favored by locals.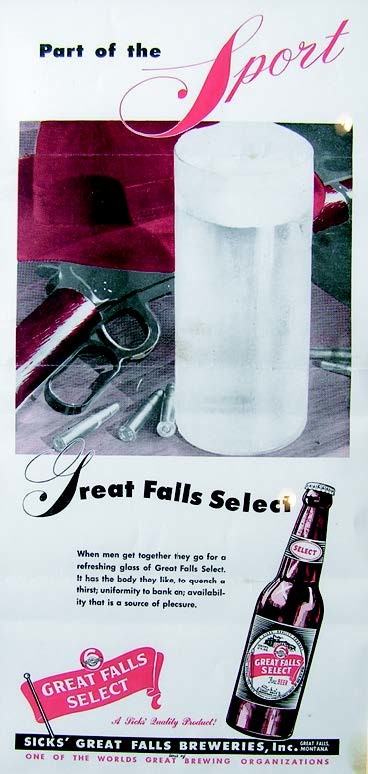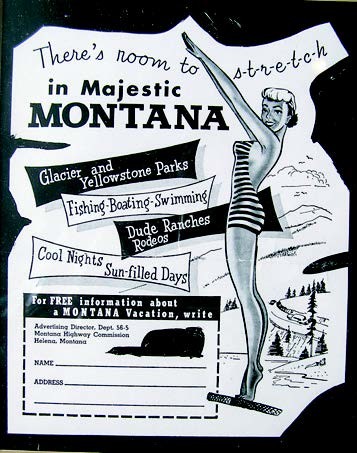 1956
Glacier and
Yellowstone Park
All of us at Wendt have always been proud to call this scenic state our home and eager to share its beauty with visitors.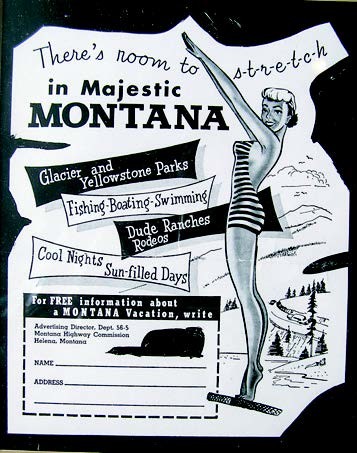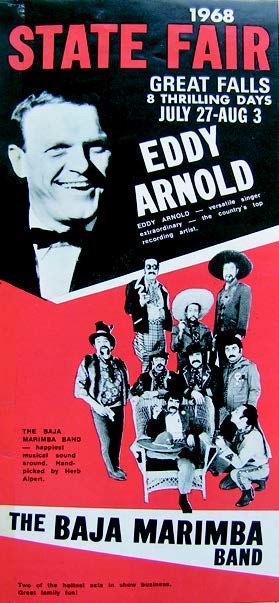 1968
Montana State Fair
It wouldn't be summer in Montana without the State Fair. Where else can you satisfy your craving for cotton candy, pet baby lambs, and check out a concert?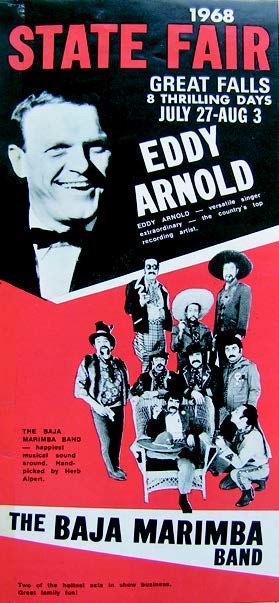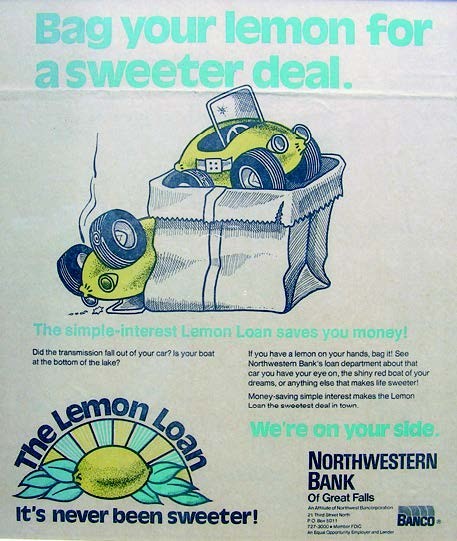 1977
Lemon Loan
Sure, when life gives you lemons, you could make lemonade. Or, you could follow the advice of this sunny ad and protect yourself with a Lemon Loan!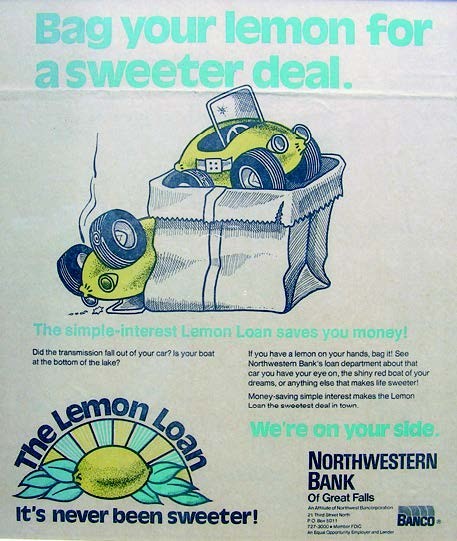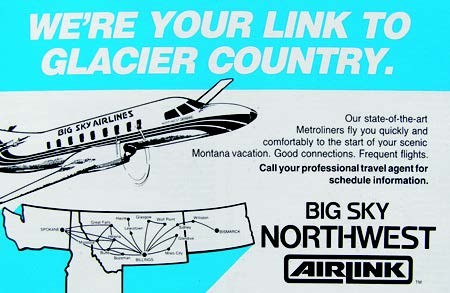 1987
Big Sky Northwest
Getting around the Rocky Mountain northwest and Northern Great Plains regions can take a bit of time. How about a flight on a regional airline instead?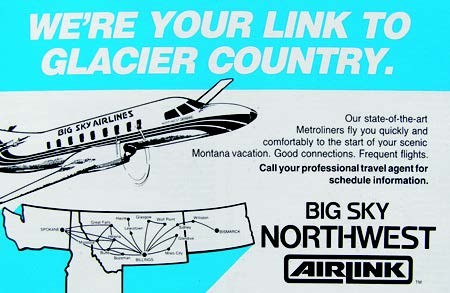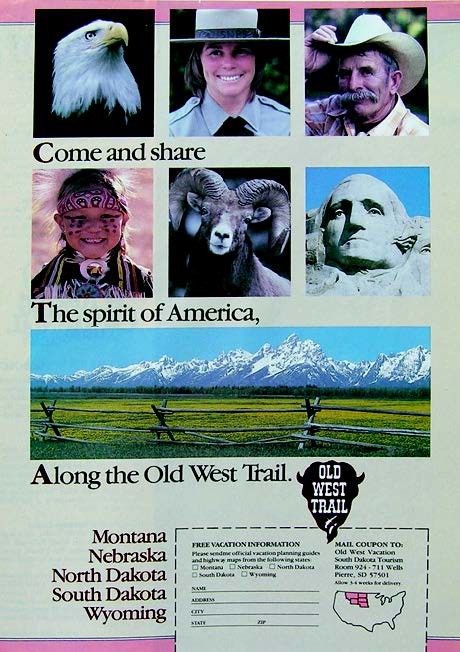 1989
Old West Trail
The American West is not just found in history books, it is alive and well in Nebraska, Wyoming, the Dakotas and, of course, Montana.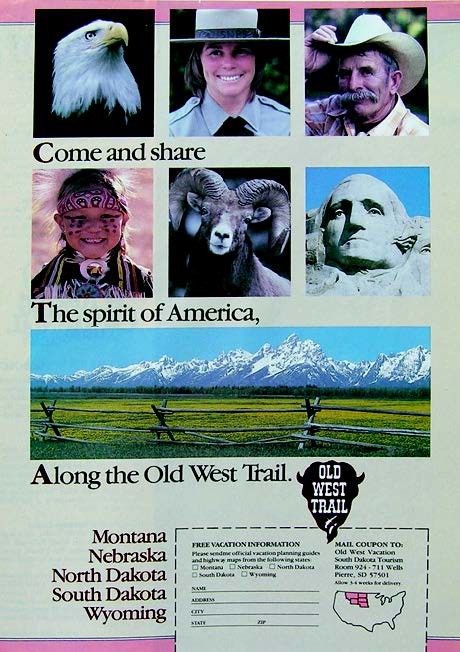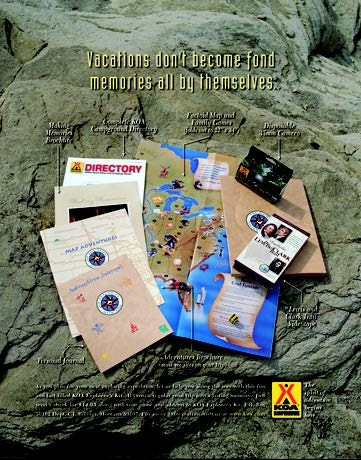 1998
KOA Campgrounds
Our commitment to building strong creative campaigns based on research means we learned the ins and outs of everything from tent sites and deluxe cabins to bike rentals and water parks–all the better to tell the KOA story!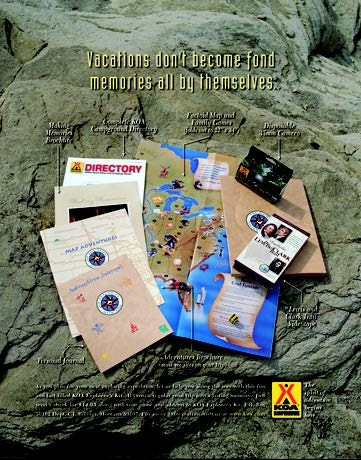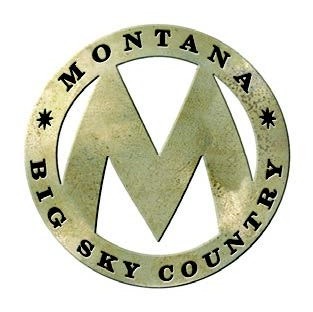 1999
Montana Big Sky
Please place seat backs and tray tables in their full upright position. Essential Air Service was bringing air travel to smaller Montana communities and Wendt was bringing the message to the public.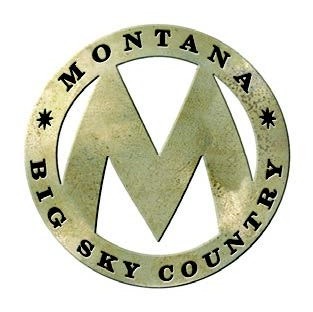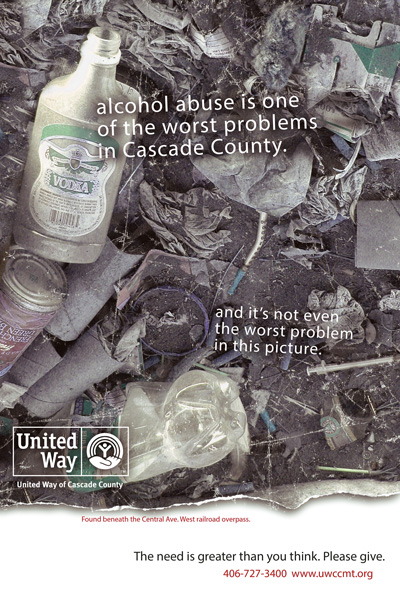 2002
United Way creative judged best in the nation
We love a worthy cause that helps our community. The fact that the campaign received national recognition for its creative excellence was just a bonus.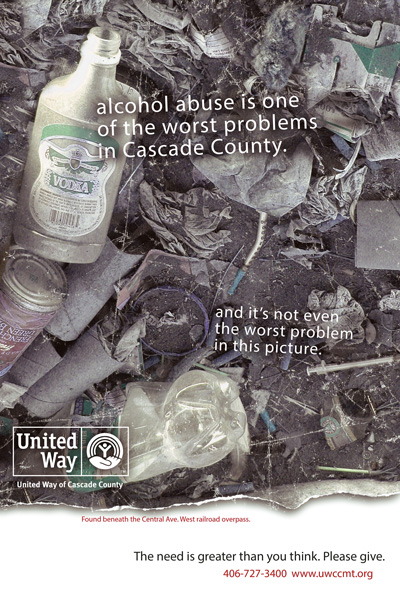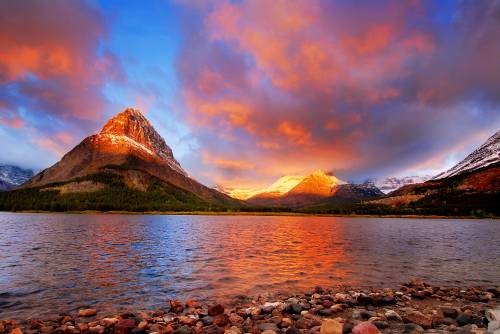 2007
Wendtography
Wendt's in-house photography service means we can create customized photos that really speak to our clients' target audiences.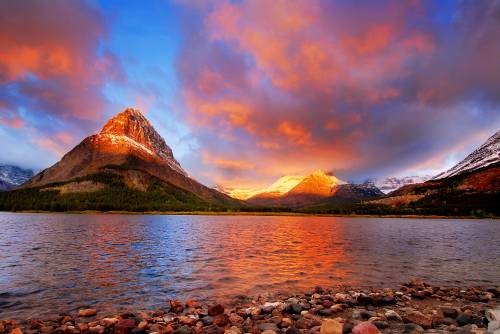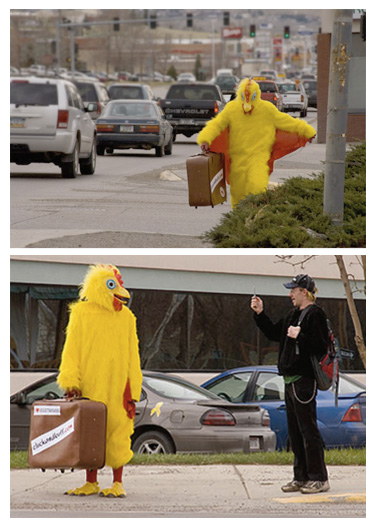 2008
Best Local Promotion
Who says you can't dress someone up in a chicken costume and send them out on the street to promote a new restaurant menu? Our out-of-the-box promotion boosted sales far beyond projections AND was named Best Local Promotion by the national Pizza Hut organization.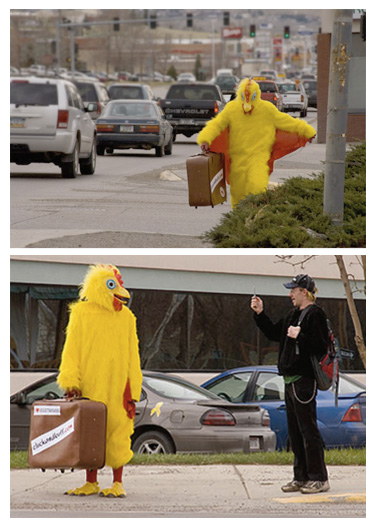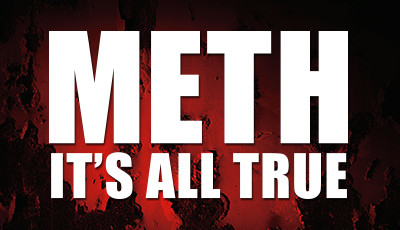 2011
Montana Meth Prevention
Wendt teamed up with the Department of Justice to create a multi-platform campaign aimed at preventing methamphetamine use in Montana. The television spots brought home a Silver Telly.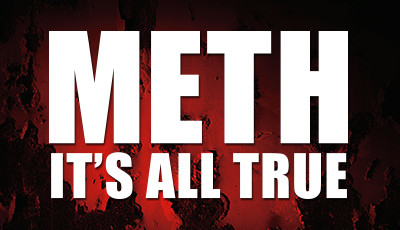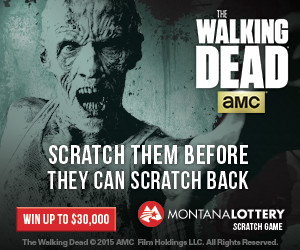 2014
Montana Lottery
Winners Happen!
Our work with the Montana Lottery fuses innovative thinking with high-quality creative messages in pursuit of a customized, strategic outreach plan … and the occasional Walking Dead banner ad!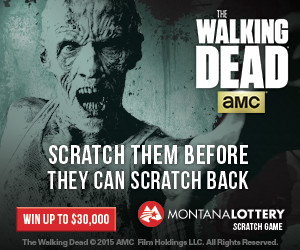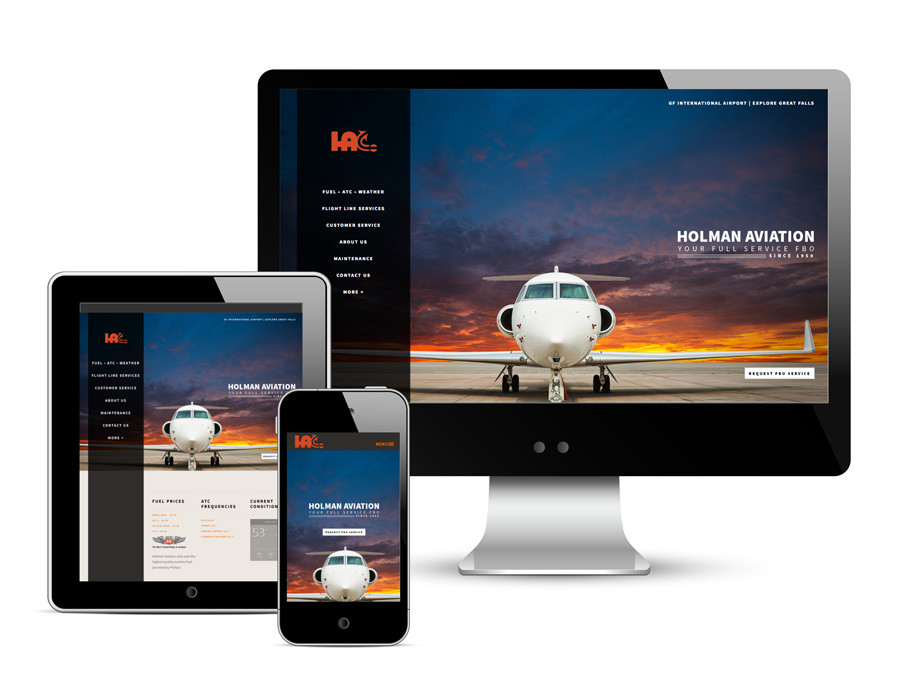 2015
Year of the Websites
Thanks to the Wendt web team, there are several new sites on the World Wide Web for our retail, fishing, fire safety, and real estate clients as well as one awesome ad agency!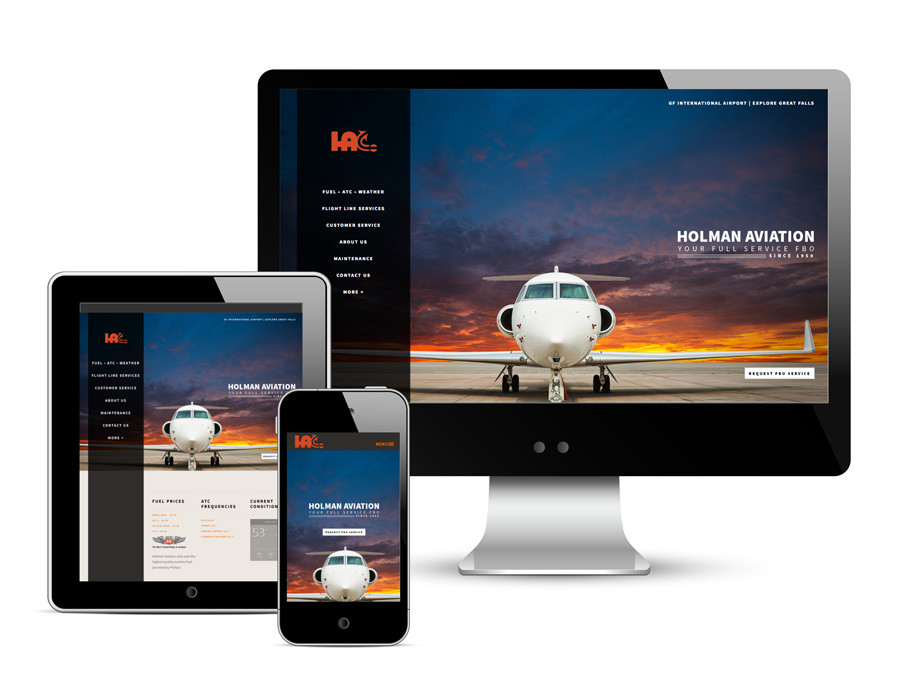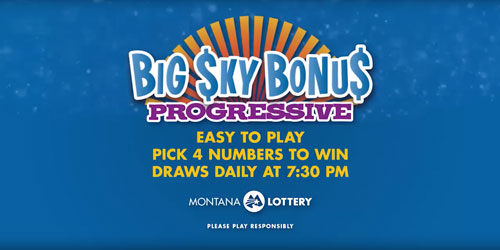 2016
Montana Lottery Big Sky Bonus
Launching Montana Lottery's newest game, Big Sky Bonus, was all about showcasing the bright smiles of Montanans.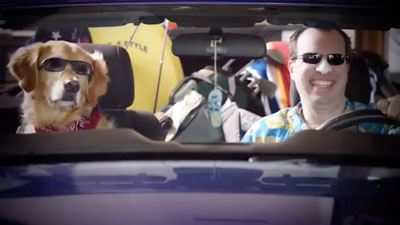 2017
Tire-RamaSpring Fever
What better way to sell tires than putting a dog in a car, with sunglasses?!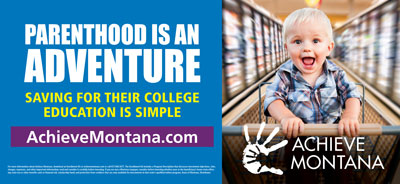 2017
Achieve MontanaParenthood is an Adventure
Wendt loves partnering with organizations who are committed to future generations. Achieve Montana's 529 Plans are a perfect example.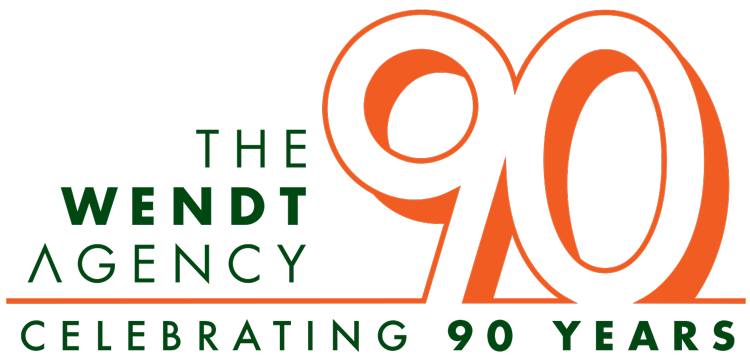 2019
Wendt celebrates 90 years!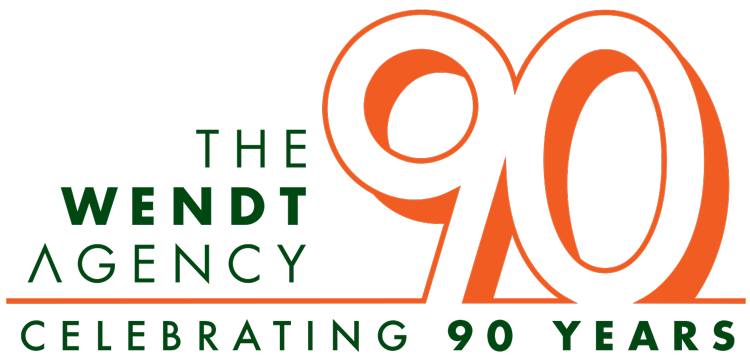 Cheers
If you've been a part of Wendt's past, are a part of our present, or plan on being a part of our future, please share and reflect with us! We would love to hear from you.
Cheers
If you've been a part of Wendt's past, are a part of our present, or plan on being a part of our future, please share and reflect with us! We would love to hear from you.
A Few Kind Words
When you've been in business for 90 years, you've seen a lot of people come and go from your team. Over our nine decades, Wendt has been proud to employ some extraordinarily talented Montanans (and transplants who fell in love with Montana). From free-spirited creative folks to analytical strategists and everyone in between, Wendt has always been a home for those willing to share their talents with the world. Here are a few kind words from some of them.
Joe Stein
"In my 26 years with Wendt, I saw a number of people come and go. But, there was always a core group of people in the various areas of the agency that were very committed and believed in Wendt through thick and thin. Their values and determination in "creating success" for their clients is as strong as ever. One of my favorite memories while at Wendt was having the opportunity to travel the state (numerous times) working with crews to capture the scenic beauty of Montana and its people for our clients on film, video and still photography."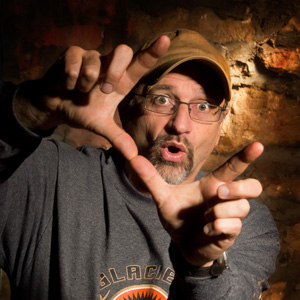 Stan Meyer
" I often wondered how a 10-month-old advertising firm could survive when the Great Depression hit in the fall of 1929. Fast forward to 1980 when we were moving the Wendt offices from the Becker Building to a newly built Wendt building at 615 2nd Avenue North. It was during that move that I got a glimpse of how the agency survived. As we were preparing for the move, Zelma Hay and I were sorting through things in our storage room. I uncovered a heavy steel apparatus that looked like a paper cutter, but it was much larger and very stout. Zelma said, "That's a calendar tinner, Stan." Merchants didn't have money to advertise, and their customers didn't have money for goods. Wendt developed and printed wall-sized calendars that merchants could give to their customers to remind them that they would be here to serve them when the economy got better."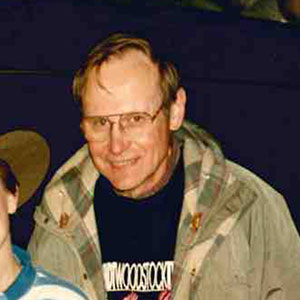 Josh Rowe