Wendt is always looking for talented, visionary, dedicated individuals who want to be a part of our passionate team. We are committed to producing the best for our clients, which means we only employ the best.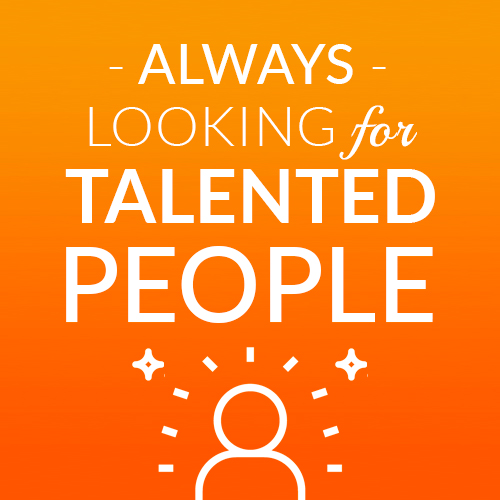 Do you kick-ass in marketing, media, creative strategy, and/or digital technologies? Send a resume and cover letter stating why you want to work for Wendt and what you could contribute to continue to make Wendt the trailblazers we are in the industry.
Email to: bpeterson@wendtagency.com.