"Let's start at the very beginning – a very good place to start."
That might be good advice for the von Trapp family singers in the "Sound of Music," but it's pretty bad advice when you are planning a media strategy. In fact, if you want your media plan to be a success (and who doesn't?), you need to start at the end — what is your goal?
Modern media truly has something for everyone, and a strategic media plan will take advantage of the strengths of each media from social to magazine to terrestrial radio to native. But all that thoughtful planning is wasted if it doesn't achieve the actual goal of the campaign. It might be a solid plan delivering a lot of eyeballs or making the phone ring or pushing traffic to your website, but if what you really wanted was to have people attend your open house, then it's not actually a great plan at all. In fact, it is a failure.
The first step of any strategic media planning process should be determining the goal; what is this placement supposed to do? Why is your business willing to spend money on paid media? What result will mean those dollars were well spent?
Once you know that, you will be able to create a media plan destined for success!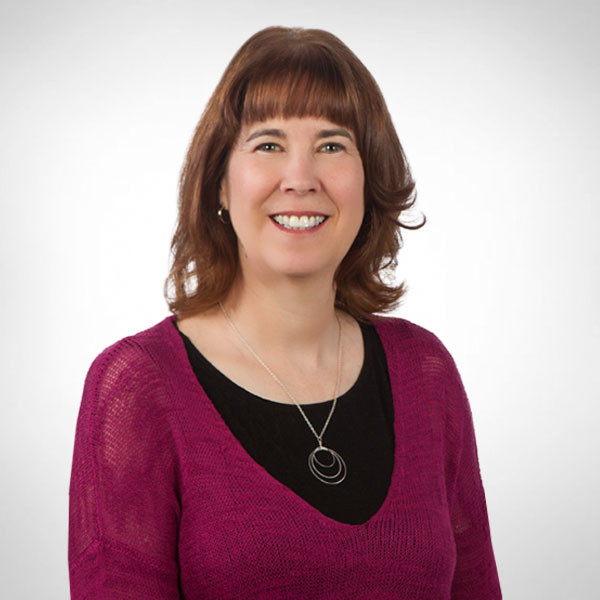 BY CAROL KRUGER, SENIOR VICE PRESIDENT