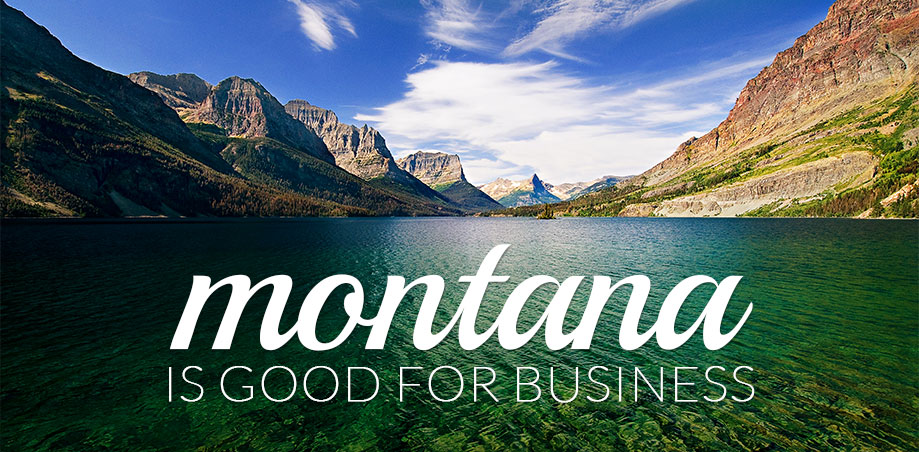 There are a lot of benefits to working with an ad agency: you can save time, money, and effort while getting access to the best industry research, customized marketing strategies, expert branding advice, deep media discounts, and high-end creative. That's all good news for your business. But did you know there are some additional, specific benefits to working with a MONTANA ad agency? Let's take a look at a few of them:
1. MONTANA'S BREATHTAKING SCENERY IS INSPIRING.
Those of us lucky enough to live and work in this amazing state can replenish our creativity by immersing ourselves in the landscape surrounding us as we hike, float, or even take road trips to business meetings!
2. TEAMWORK IS A WAY OF LIFE HERE.
Whether you're branding cattle or branding a business, anyone who lives in Montana knows bringing people together as true partners produces the best results.
3. OUR ROOTS RUN DEEP IN MONTANA AND ARE GROUNDED IN HARD WORK AND DEDICATION.
We're not looking for the easy answer or the short-term solution, we're looking for the best solution to create success.
4. HIGH-QUALITY OF LIFE ATTRACTS HIGH-QUALITY PEOPLE.
Farmers markets, hiking and biking trails, blue-ribbon trout streams, art galleries, local microbrews, and more all help keep us balanced while creating a high-quality of life, which attracts high-quality people.
5. WE SEAL DEALS WITH A HANDSHAKE, AND THAT'S NO JOKE.
Our word is our bond and that handshake signals a steadfast commitment to the partnership, the project, and everyone's success.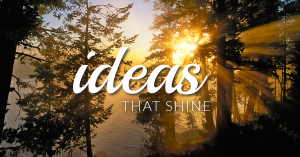 These are just a few of the reasons this Montana agency might be the right agency for your business. A tour of our website will give you an even deeper understanding of our company, people, and work. So take a moment to look around, and then let us know what your marketing challenges are. We'd love to help!