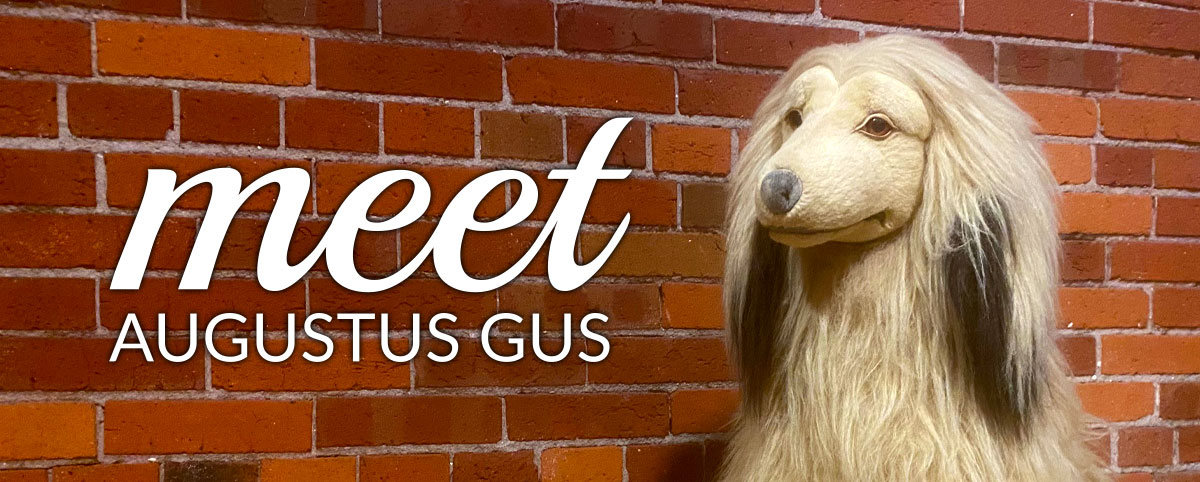 Several years ago, we contracted with a local firm to do some professional business consulting with the Wendt team. These consultants also happened to be my aunt and uncle. At the same time they were doing this work for us, they were in the process of opening a new office in downtown Great Falls. Many friends of theirs had provided décor to help make their offices feel welcoming and comfortable. One of the gifts was a 3-foot tall stuffed shaggy dog. Well, my aunt and uncle did not feel that the addition of a stuffed shaggy dog to their beautiful office was the bomb! So, in comes this stuffed shaggy dog to one of our staff consulting sessions. Cheerfully, regifted to the Wendt team! Promptly, he became a treasured part of our group. He was dubbed Augustus Gus. Now, it would be fun to report that that name has some sort of extraordinary significance to our agency. But frankly, it does not. That's okay, it's still a great name! We gleefully welcomed Gus, the cool new mascot, into our agency world.
Now Gus' job description is varied, and as an integral part of Team Wendt, some of his responsibilities include:
Stand up straight when someone walks by, and hope for a pat on the head, but don't beg
Lounge in offices that are not being occupied by staff — at the moment
Make new staff members feel welcomed, warm, and fuzzy
Join all holiday team functions, and happily participate whenever someone carries you into the event
Be totally huggable when children stop by the office to visit, or make them cry if you're in the mood
Hide in dark places and scare the heck out of teammates whenever possible, then roll around laughing on the floor, or strike a pose for a social media post
Never blink when guarding the front or back door from intruders
Allow "real" dogs in the office, as long as they don't stay forever
Happily wear hats, wigs, scarves, or masks, even when they are uncomfortable
Keep your hair messy and convey confidence that a messy mop is fashionable at any time
Be the namesake of Wendt's Spotify account and proudly own it
Always maintain a distinctive stare
Gus provides a tremendous amount of entertainment, comfort, and joy to our space. We can't imagine agency life without this quirky, kind of cute, mostly ugly, stuffed mutt.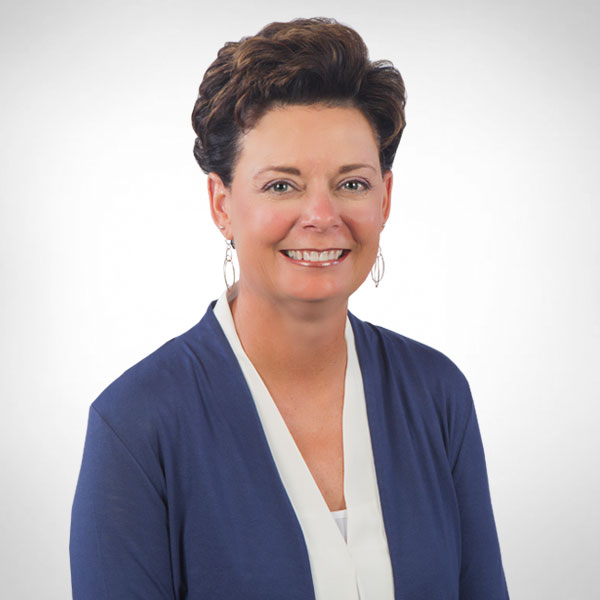 Brenda Peterson, President/CEO
The Wendt Agency