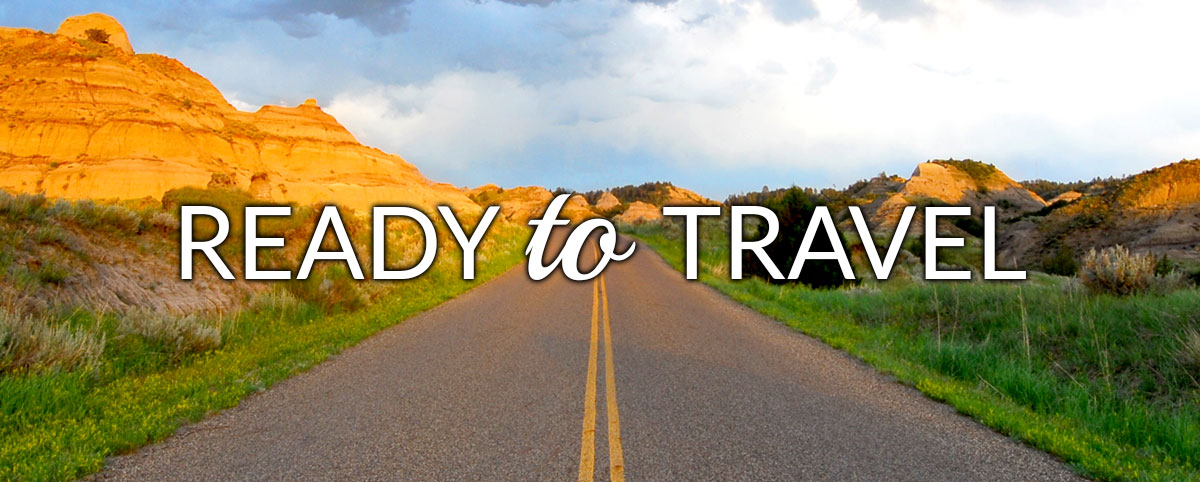 After more than a year of having the world shut down due to this nasty pandemic, we're now starting to see the light at the end of the tunnel. As vaccination rates are increasing and case numbers continue to decrease, we're all feeling the itch for getting back to the things that make us happy, feel free, and bring us back together with coworkers, friends, and family. For me personally, the daily email infusion of concert announcements makes me feel like a little kid in a candy store! Which one do I want to attend? Should I wait to see who else might be coming to one of my favorite venues? What if I miss a great opportunity! I'm already booked for four concerts this summer, and one of those is a reschedule of a canceled event in 2020. I missed those concert experiences more than I knew.
How The 'Revenge Travel' Trend Affects Business
Recently I came across the term "revenge travel." With confinement, we can't help but express the pent-up frustration that comes with not being able to travel or be together. Now we want to go, we can go, and we will go, as long as it's safe. All indications are telling us that we can expect that people will be anxious to satisfy their revenge travel urges in places where they can spend time outdoors and where they feel safe and do not have to wear a mask. This includes beaches, rivers and lakes, places to walk, hike, and bike, national and state parks, and camping destinations. This is fantastic for all of us who are comfortable and ready to travel and enjoy the great outdoors, and we get the bonus of getting our economy back on track while we're spending our cash on travel expenditures such as resort hotels, Vrbo/Airbnb, cabins and cottages, fancy food, tasty beverages, adventurous activities, and treasured items that will remind us of our trip.
As more people begin to feel comfortable getting out and about, businesses can take advantage of revenge travel trends such as increased family travel, travelers looking for unique experiences, and travelers exploring less-populated communities and national parks. By shifting to be aware of these revenge travel behaviors, businesses will be able to better tune their summer marketing content. At Wendt, we believe strategy is the foundation of success, and we work closely with our clients to develop and implement marketing that pivots appropriately when such trends occur.
Vrbo And Airbnb Embrace 'Revenge Travel'
Think of how many family reunions, weddings, and gatherings with friends were missed in 2020. All those events will be vengefully planned for this year and in the immediate years following. The Vrbo brand has recently launched a campaign that positions Chrissy Teigen, John Legend, and family as its First Family in Residence. The objective is that the Teigen-Legend family will help inspire others to plan their longest awaited vacations and reunions ever. And stay in Vrbo properties, of course!
John Legend artfully covers Johnny Nash's classic "I Can See Clearly Now" for this campaign as we watch the emotional and heart tugging experience of real-life families being reunited following the pandemic. https://youtu.be/Wx1l3-Kgjr4 Powerful, joyous stuff.
Everyone had to navigate a difficult year. Let's get out there and take our much-needed break. Revenge is ours for the taking!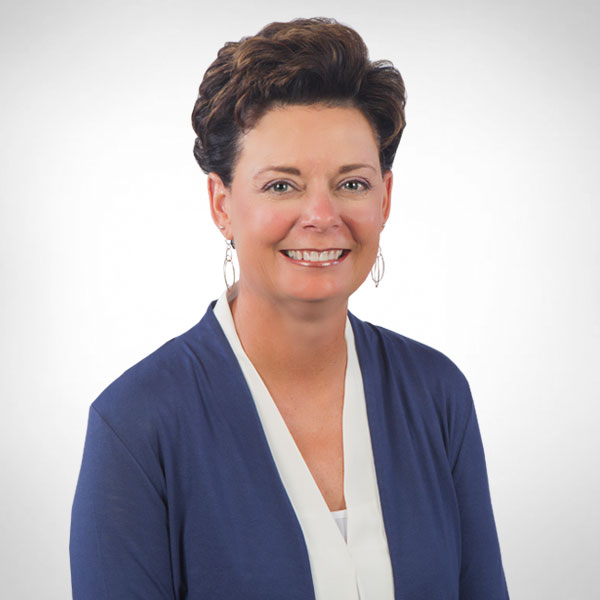 Brenda Peterson, President/CEO
The Wendt Agency