Nowadays, having a strong web presence is crucial to driving people to your business. Here at Wendt, we love designing and redesigning high-quality websites for our clients to improve their web presence and make sure they are putting their best foot forward daily.
When developing websites for our clients, we make sure that from start to finish, we are intentional about the design, content, and overall user experience.
Our solid search engine optimization (SEO) foundation enables us to not only design and develop a strong website to fit our clients' wants and needs, but it also ensures that they won't get lost in search results, which helps drive traffic to their site.
Like with most technology, the art of strong SEO is constantly changing and developing.
This makes the job all the more challenging and exciting. We strive to provide our clients with the most up-to-date SEO strategies.
Some of our focus areas when designing and optimizing a site for SEO are:
Developing a site structure that helps both Google and site visitors navigate the websites we create.
Writing copy for websites that both readers and Google love.
Researching keywords to help the site show up in relevant search results.
Building a strong, holistic SEO foundation on the site to ensure that the website is at its maximum capacity for serving the content to users and Google.
The squeaky wheel gets the grease.
SEO doesn't stop with the launch of a website – it is something that requires constant work to make sure traffic is being driven effectively and ensure your site continues to grow in rank. Strategies for this include:
Linking to your site often from various social media platforms.
Frequently pushing out new content (ex. blog posts).
Making sure that your site and plug-ins are always up to date (a bogged-down and slow website isn't user or Google friendly).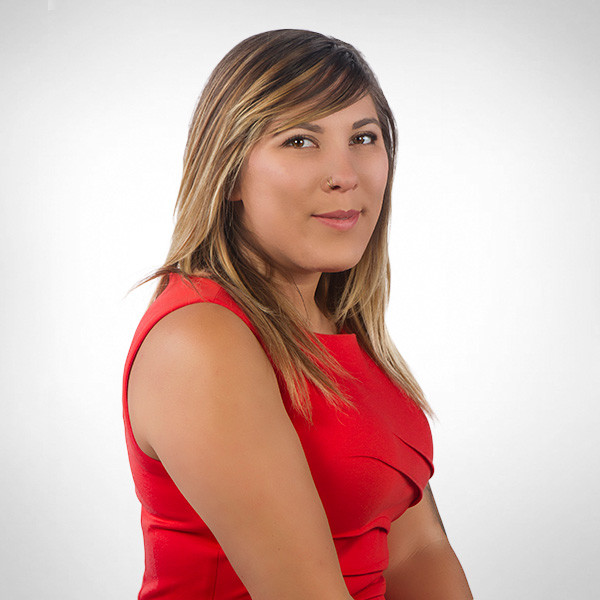 "Being able to provide our clients with expert SEO will allow us to give them the complete website package — a beautiful, custom-designed website that is optimized for the best exposure."
Meghan Shaulis, Art & Digital Director