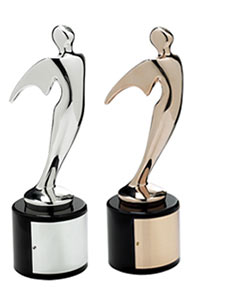 The 2019 Telly awards have been announced, and Wendt is coming out extra shiny! This year, The Telly Awards celebrates 40 years of honoring video and television creativity, with a theme of "A story for every screen." As you can imagine, the competition is fierce. 12,000 entries were received across all categories. Judges award based on content/quality of message, production and execution, and overall experience.
While we always appreciate it when our high-quality creative work earns well-deserved awards, our truest success is partnering with our clients to give them a product we are all proud of and that brings results. Thank you to the Blackfeet Tribe – Safe on All Roads initiative, Montana Lottery, and Shodair Children's Hospital for letting us share your stories and encourage your success.
Shodair Children's Hospital – Local TV: General-Hospital and General-Not-for-profit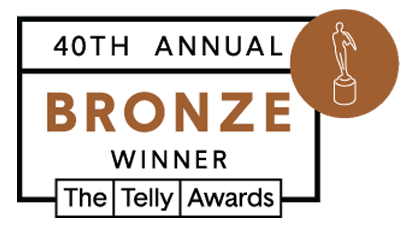 Montana Lottery Big Sky Bonus – Local TV: Campaign-Promotional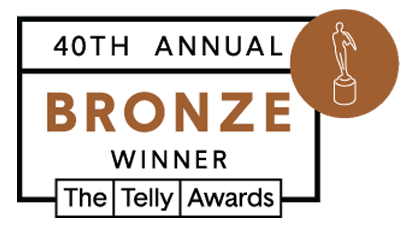 MDT Impaired Driving – A Blackfeet Crisis – Non-Broadcast: General-Cultural
The Telly Awards were founded in 1979 and honor outstanding local, regional, and cable TV commercials and programs; video and film productions; and online commercials, videos, and films.