Are you a master of cutting-edge digital media? Do you excel at producing innovative digital media solutions to marketing challenges? Do you love analyzing metrics and unearthing insights?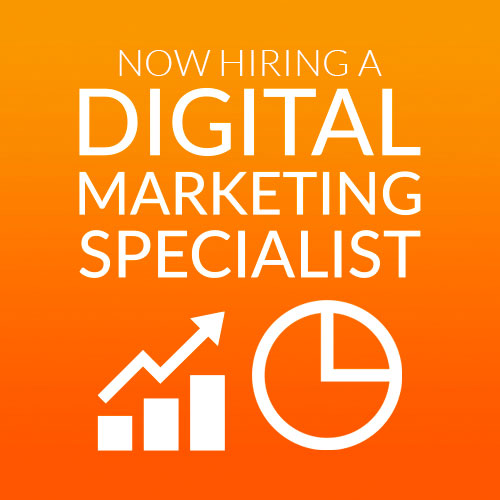 The Wendt Agency, Montana's longest-operating advertising agency, is looking for a talented, enthusiastic, and forward-thinking Digital Marketing Specialist to join our team. He/she will work as a part of our creative and communications team to develop innovative digital marketing strategies for Wendt and our clients. Responsibilities will include strategically guiding the digital vision for Wendt's clients and creating, delivering, optimizing, and analyzing performance of targeted digital and social outreach strategies.
Candidate must have exceptional written and verbal communication skills, a keen eye for detail, the ability to work both independently and collaboratively, and be able to juggle multiple projects in a busy, ever-evolving setting while maintaining a high standard of excellence.
Wendt offers a fun, enriching environment and a unique work culture, all in the beautiful state of Montana. Our number one goal is creating success for our local, statewide, and regional clients. If you meet these skill requirements, possess digital visionary skills, thrive in a fast-paced and collaborative environment, and adore Montana — you might be our future Digital Marketing Specialist! Please send cover letter, resume, and any additional relevant information to ckruger@wendtagency.com.