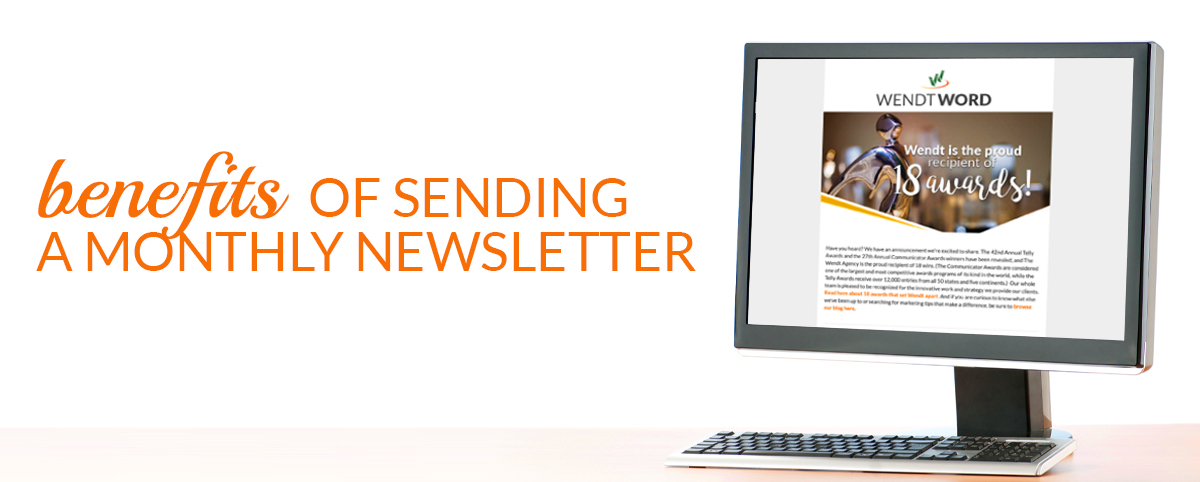 Email newsletters are an essential component of effective marketing for any business. A massive bonus of marketing with a newsletter is that your customers have to opt in to receive communication, so you are already sending it to a captive audience that wants more information about your business. Check out our top 3 reasons to send out a monthly newsletter.
Connect with your Customer. Monthly email communication is the perfect way to connect with your customer and keep your business top-of-mind. Customers want to connect with companies and brands they like, and they especially like being the first to know information, hence why people love insider newsletters. Giving customers an opportunity to connect with you will also help establish trust and create brand ambassadors. If you're informing while also selling, you're building a long-term relationship.
Drive Sales. People are impulsive, and including an incentive like a coupon, special promotion, or call to action (Call us now!) can be precisely what the reader needs to take action. When crafting your email think about it as a vehicle for driving sales and creating new opportunities with your customers.
Demonstrate Expertise. When you take time and effort to send a regular email newsletter, you show not only your ability to write and creatively craft an email, but you also convey your expertise. It is okay to brag a little about your services, successes, and simply why they should choose you. This will establish yourself as a strong industry leader and show why your skills or products are superior.
At Wendt, we recently went through the process of reinventing our newsletter. We dug into data and insights to help inform us what our readers were seeking. A newsletter is an extension of your brand, making it imperative that you give it a name. The new title of our newsletter is the Wendt Word, where you can expect to find marketing news, expertise, and a glimpse into Wendt culture. Sign up to receive it in your inbox here!
If you are looking for e-newsletter inspiration, we highly recommend checking out reallygoodemails.com, which provides great insights and examples of the best emails companies are putting out. With 306.4 billion emails sent and received daily in 2020 (source: Statista), you don't want to be the only one that is not marketing your brand via email.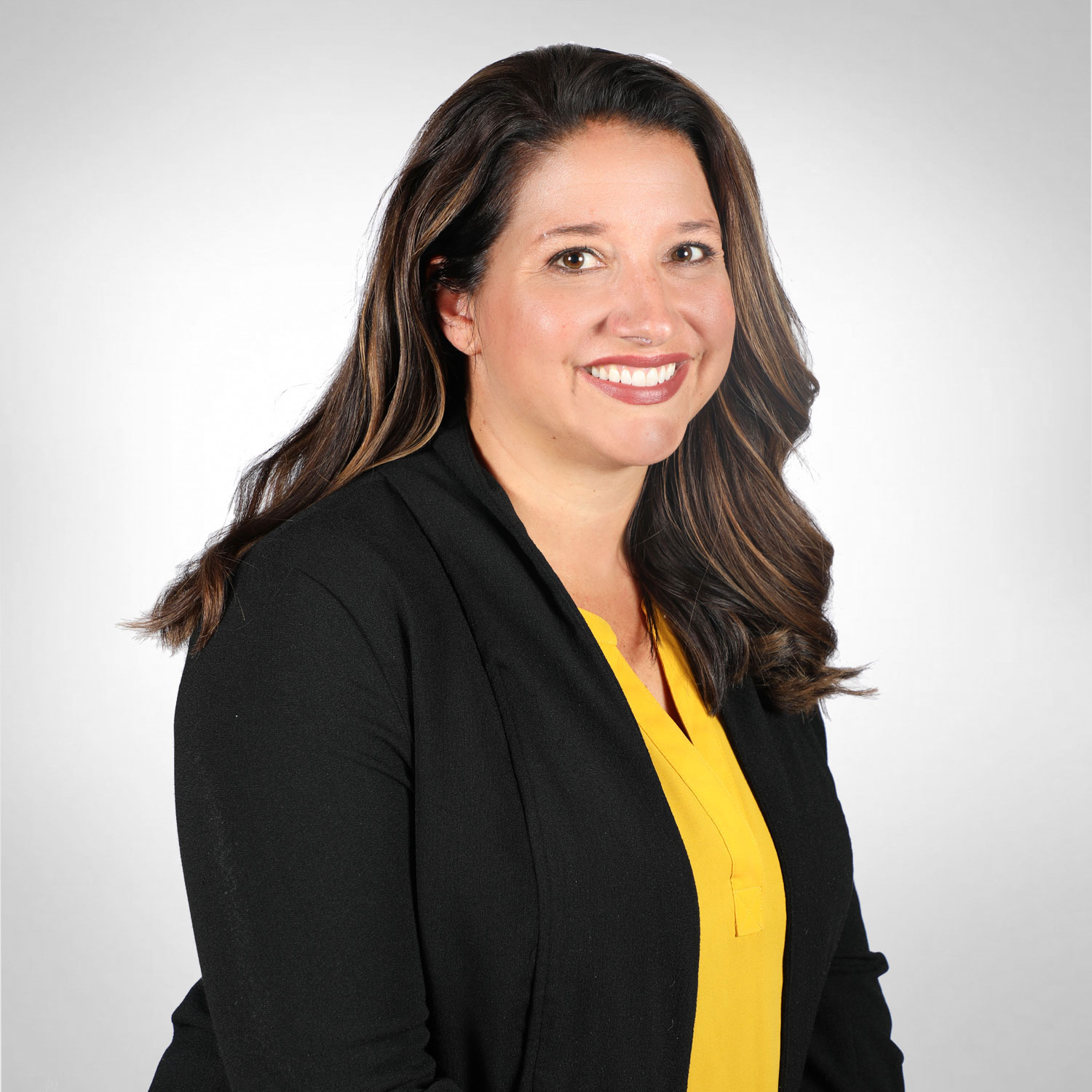 Kattie Meyer, Account Manager
The Wendt Agency