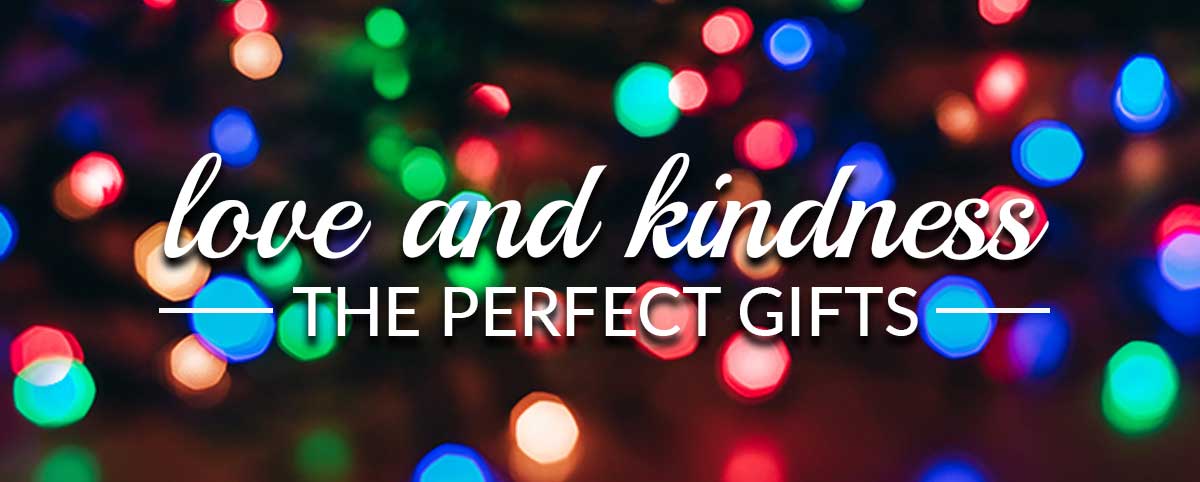 I returned from lunch the other day to a voicemail message from a woman I didn't know. On the message, she stated that she wasn't really wanting to testify in court and that she didn't have a car, but if someone needed to get her the summons, she'd be home all day. Obviously a wrong number, since this request falls way outside of what we do at Wendt. At first, I thought, I'll just ignore the message and she'll figure it out, right? Then my better self thought, call her back and let her know that she misdialed so she wasn't waiting all day for the person who obviously had no idea she had reached out. I called her, and she was so thankful for the call and at the same time apologetic for bothering me. She reiterated that she doesn't have a vehicle and told me that she works at one of our local convenience stores. Someone stole from the store while she was working her shift and now she was being asked to testify against that person. She was not looking forward to that and just wanted to do her job and live her life quietly. She again apologized for bothering me.
At this time of year, it always seems that I am the recipient of a timely delivered message or some small connection that reminds me how incredibly lucky I am. I have a comfortable and safe vehicle to drive. I work in an office that is warm and cozy, surrounded by amazingly talented people who love what they do and who bring joy and happiness to our space every day. The people we serve are grateful for the work we do and pay us for our services so we can all make a comfortable living. I can go to the grocery store and purchase what I need, and some things that I don't. I go home each night to the loving arms of my sweet husband and unconditional admiration of my chocolate Lab, Nellie. I don't worry about having a warm coat, gloves, and boots in cold weather. I have a wonderful life.
In the hustle and bustle of the season, and frankly any time of year, it's important to remember that there are those who are struggling just to get by, who don't have a vehicle, a great place to work, a comfortable home filled with loved ones, a full refrigerator, or simply a warm coat to wear. This is the season of giving. So, if you can, please find a way to share with others who might not be as lucky as you are. Donate to your favorite charity, give some time to a senior center, volunteer at your child's school, give some attention to a dog or cat at a shelter, or make a meal for a family in need. Simple gifts can make such a huge difference for someone who may just need a little love and kindness.
Merry Christmas!
Brenda Peterson
Brenda Peterson,
President/CEO