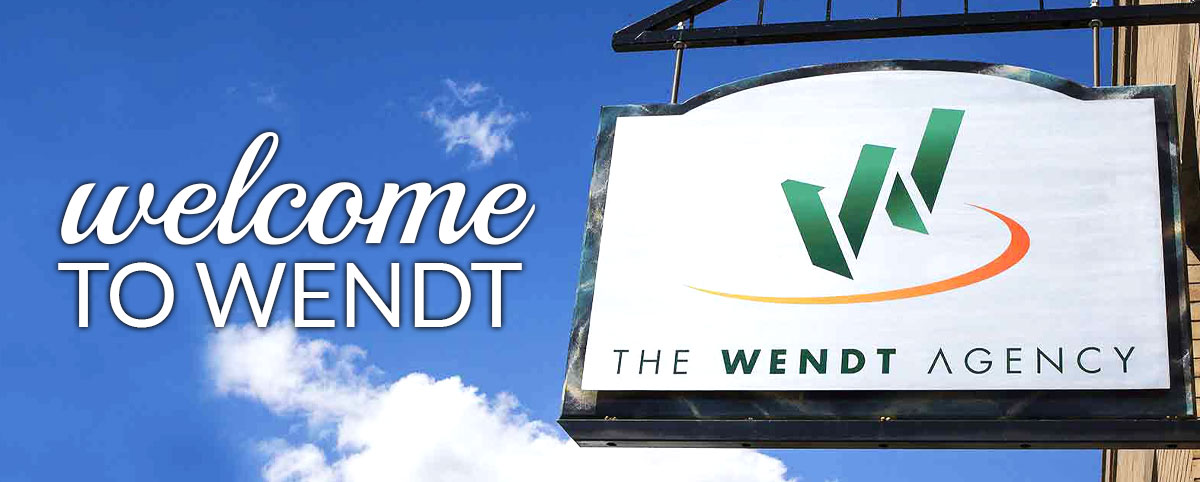 Here at The Wendt Agency, we have been fortunate enough to welcome five new team members in the last 14 months. It's been wonderful for us, but we wondered how the newest Wendt-ites were feeling about things. So, we asked them how things were going and, honestly, the answers are too amazing not to share.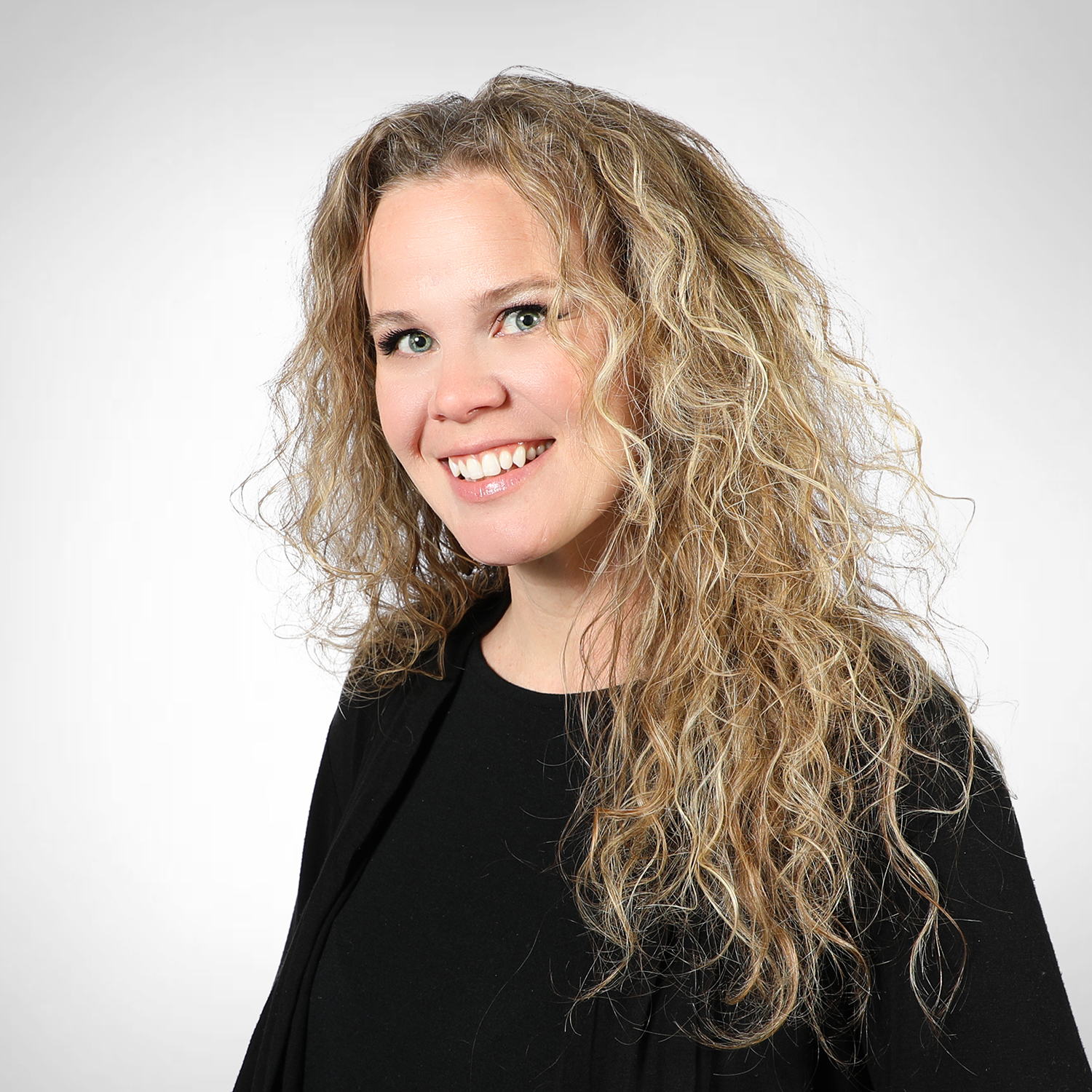 The day I walked into The Wendt Agency, I knew I would never want to leave. Within these walls, I found the greatest group of highly intelligent professionals, each extremely gifted in their position. Each so welcoming, encouraging, and supportive – I felt as though I was being adopted into a great family! I love that each day I have the opportunity to work hard, learn something new, and watch creativity flow as we all act as one cohesive unit, helping create success for our valued clients!
Haley Thomas, Production Manager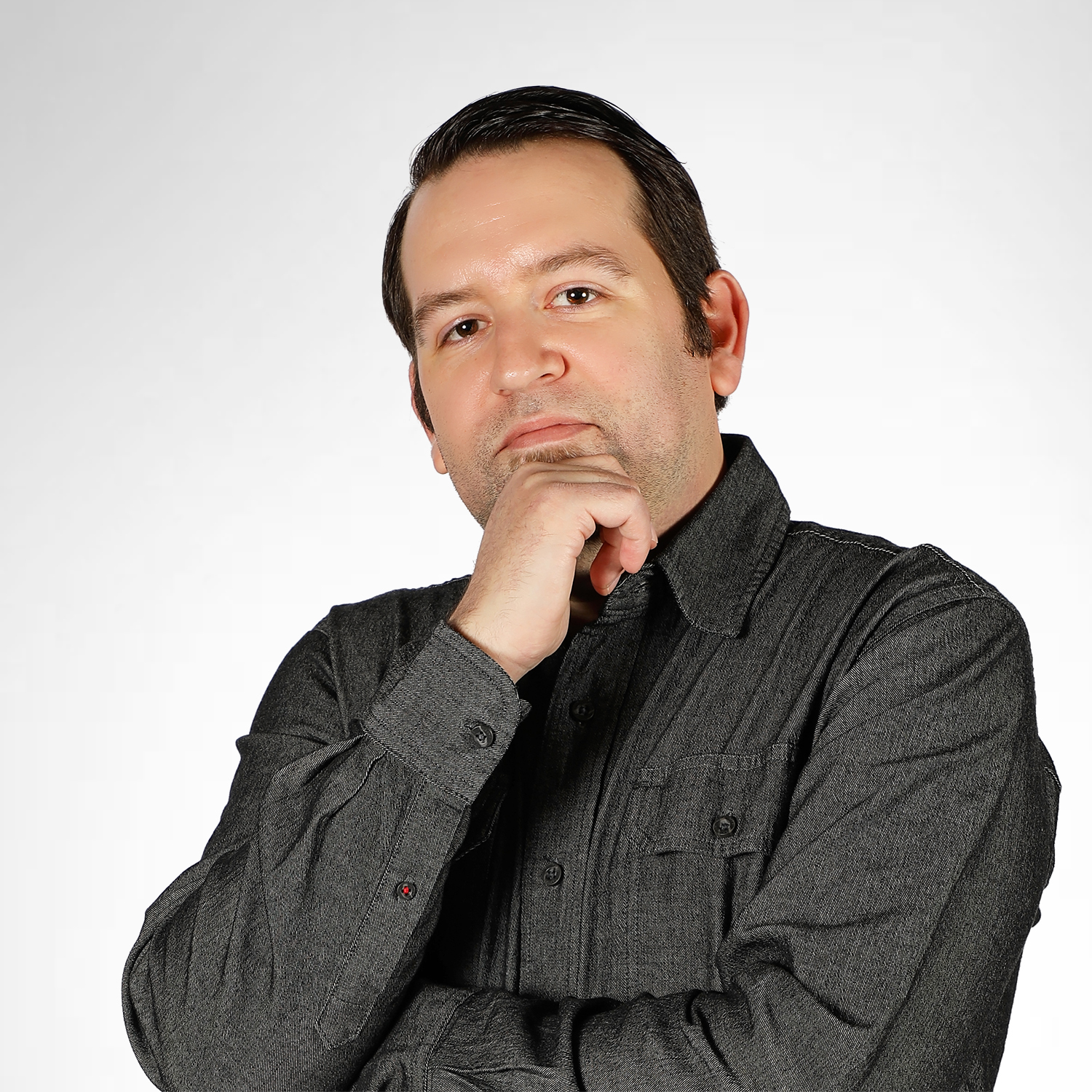 There are several reasons why I enjoy working at Wendt; the chance to learn new things, the atmosphere, and the people. We all have our own special skills and roles. Being a website developer, there are always new tools that are coming out and I feel like I'm always encouraged to research new trends that can benefit our clients and help me evolve as a developer. Having my own office brings a warm sense of comfort as I'm able to surround myself with items and memories from my home and family. But, we also have an open office, and it's great to hear everyone engaging in conversation throughout the day, whether it's ideas for projects, or just checking in to see how someone's day or week has been going, or how their weekend went. I could write a couple of pages of why I feel like Wendt is and has always been the place for me, but to sum it up, this has been a dream come true and I can't imagine taking my passion for website development anywhere else, anytime soon.
Justin Porter, UX/UI Designer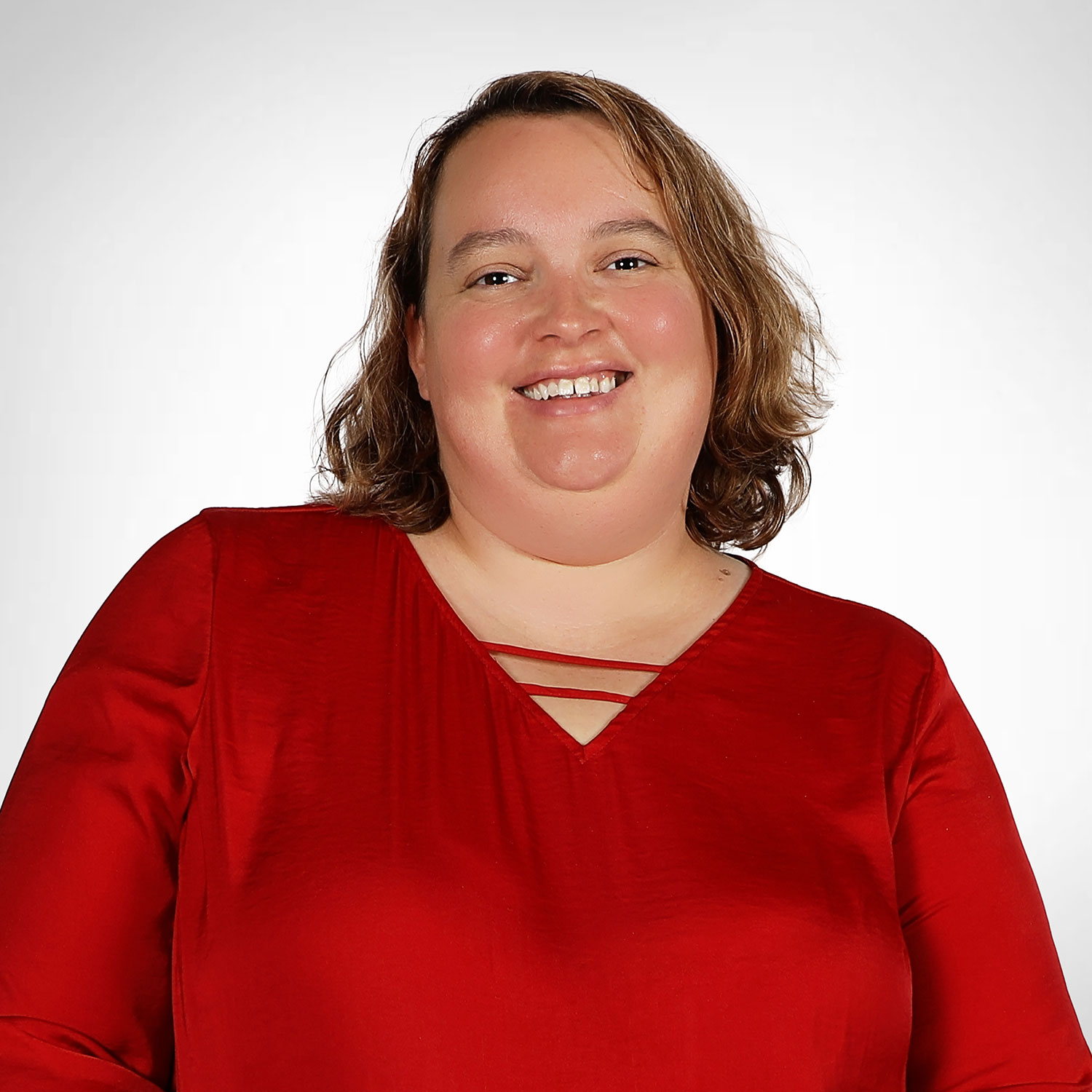 I expected to be challenged in my new job at Wendt. What I didn't expect, but have enjoyed, is being surrounded by a supportive team that pushes me to stretch my limits and grow in my position. I am learning new things and finding out more about myself in the process. Becoming a part of The Wendt Agency was a positive, albeit unnerving, leap for me. One I am happy I took!
Jennifer Beisecker, Accounting Assistant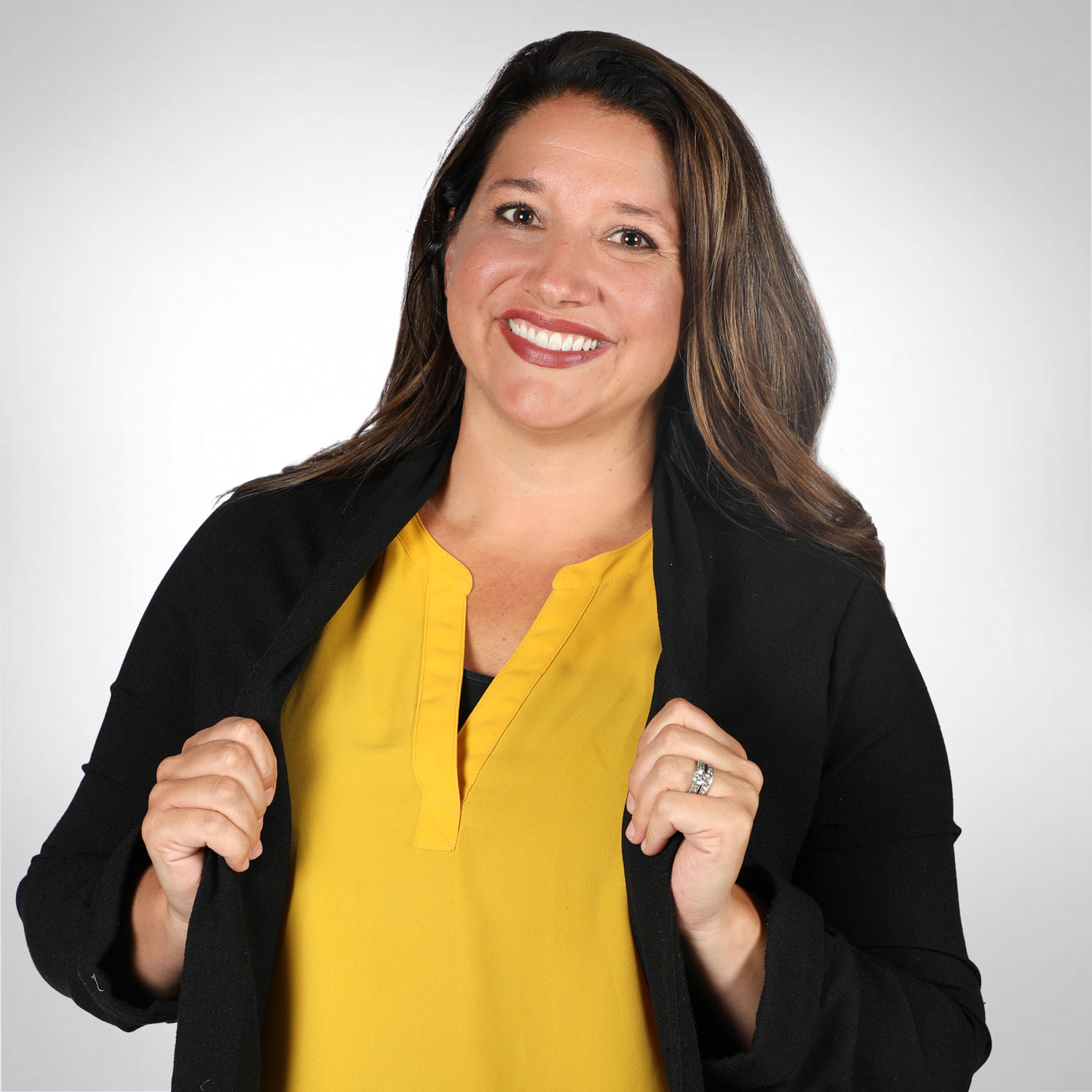 Working for Wendt has been eye-opening, especially the number of hands that touch a single marketing piece we present to the client. The teamwork that goes into the planning, creative process, and execution is such an inspiring process to observe. Before starting at Wendt, I knew that there was a fantastic culture, but I did not realize how much they all depend on each other to get the work done. I feel incredibly lucky to be able to add my talents to the team.
Kattie Meyer, Account Manager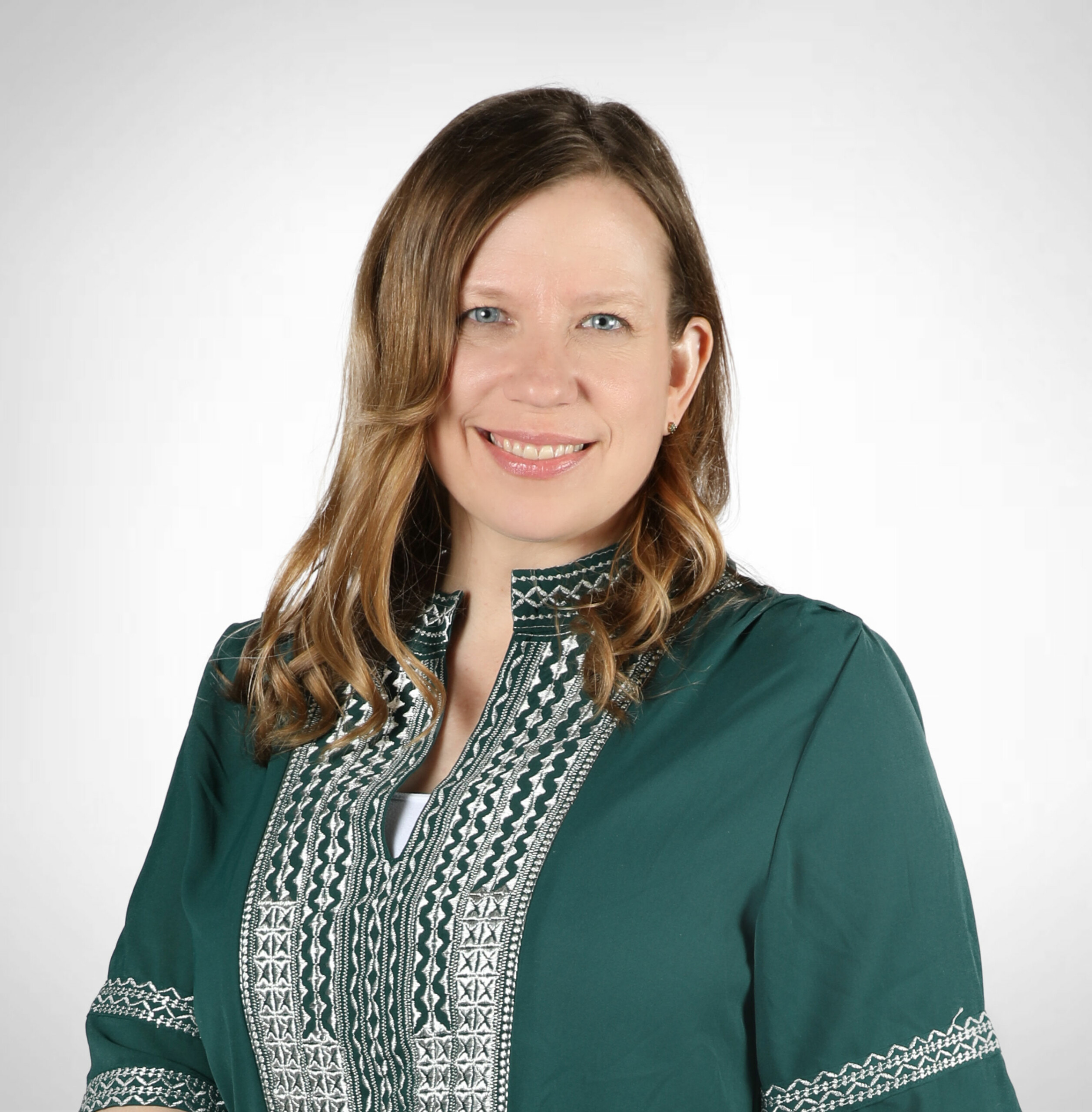 Starting a new job is like going on a first date. The expectations of both parties are pretty high. There may be some initial confusion. And more than one misadventure may be experienced by all, but, throughout the whole process, you can't help wondering to yourself, "could this be the one?" Since joining Wendt in February as Content Creator, I am constantly impressed by the professionalism, the breadth of expertise, and the "we really, really, really love working here" attitude each Wendt staff member exudes. Knowing this going in, I feel confident that I am a part of something special, and I cannot wait to dive in.
Gwen Fleming, Content Creator