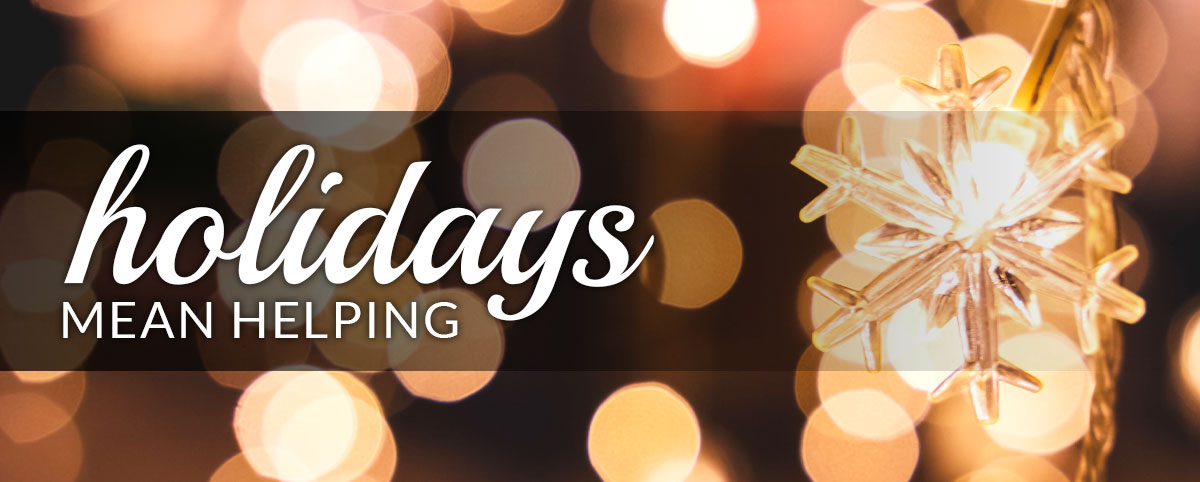 "No one can do everything, but everyone can do something" – Max Lucado
During a period of transition my family experienced years ago, I found myself in a place of need that I had not anticipated, and this brought me a great deal of embarrassment. We were struggling to cover our day-to-day expenses, and we did not know how we would give our children the magical Christmas we had experienced as children. Someone in the community had heard of our situation and asked if we could use additional gifts for our family. I declined as there were certainly families with a greater need than ours. However, this "angel" did not take no for an answer, and a few weeks later called with pick-up information for our family's gifts. I, again, told her other people were in greater need than us, but she stopped me and said, "There is a point of grace in receiving, and you will pay it forward in the future, I have no doubt. "
Fast forward to 2020 and I am so thankful to be spearheading the Wendt holiday giving program this year. As a new employee, I was not surprised to learn that Wendt has a tradition of giving during the holiday season. Each year we strive to give back to our community in a meaningful way.
Giving Back to Our Community
This year we chose to adopt the Youth Resource Center and our team collected items from the center's wish list to aid them in their mission of, "Meeting the physical, social, and emotional needs of vulnerable youth in a low-barrier, safe, secure, and loving environment." The YRC provides access to a hot meal, snacks, laundry, internet access, and even a shower to disadvantaged young people in our community. In addition to basic needs, they also provide service coordination so a young person in need of medical, dental, or even behavioral health services can receive this assistance right there at the center.  The Wendt team loaded up the center's shelves with canned food, snacks, water bottles, gift cards, and so much more.  By giving just a little, the Youth Resource Center will be able to do so much for some of the most vulnerable in our community.
With all the challenges 2020 has brought, I believe it has also strengthened our sense of community. We are looking out for each other more than ever.  There have been numerous opportunities for me to give and receive through the years. I am so thankful to have found a company that values community and looks for ways to give back all year long. No one knows when they may be the one that needs assistance. It is essential that we all show grace and compassion as we move through this life. If we keep our eyes open and our ears tuned, we will be sure to find a need we may be a part of fulfilling.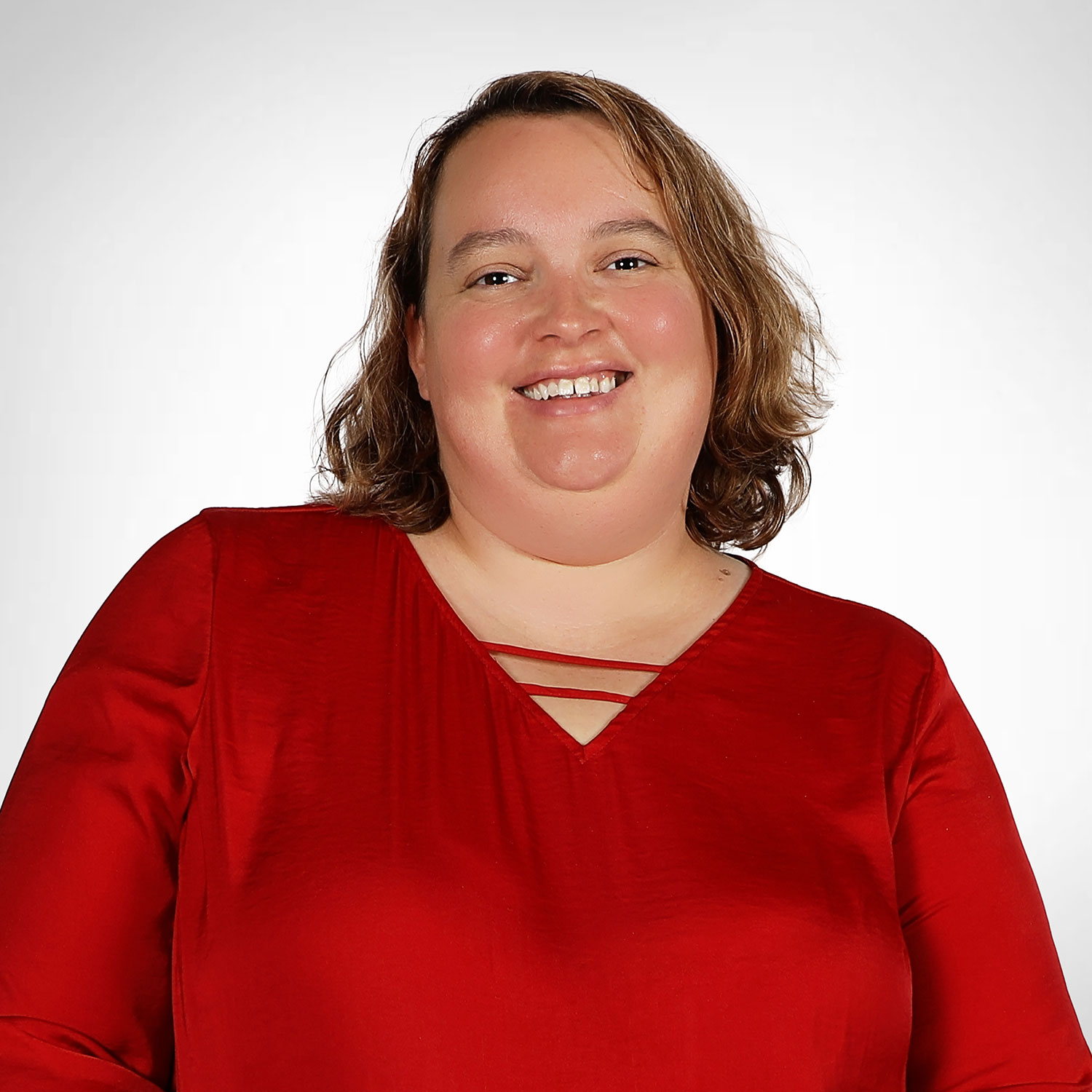 Jennifer Beisecker, Accounting Assistant
The Wendt Agency