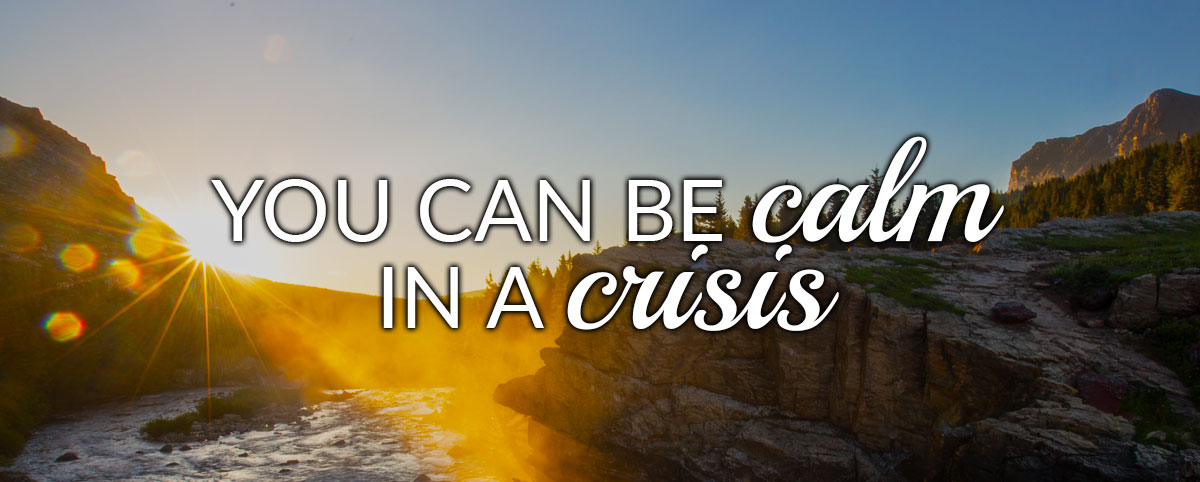 If 2020 has taught us anything, it's that the question is not if there will be a crisis, but when there will be a crisis. In some form or another, things will not go exactly as we planned. It could be anything from a mistake someone in the office makes to a world-wide crisis, but it will be something. Having a strategic crisis communication plan in place and ready to go can help your business get through the situation and recover. And yes, the time to create that is before the crisis actually happens.
A well-crafted crisis communication plan provides structure during a very chaotic time. It's a roadmap giving you solid directions on where to go and how to deal with the less than ideal situation your company is navigating. It helps you communicate both inside and outside of your company, keeping everyone up to date on the situation and ensuring the information is consistent across the board.
So, where do you start? Here are a few questions you should ask and answer to create a successful crisis communication plan:
What is a crisis?

Yes, you should actually define this. Not every issue or problem is a crisis, so figure out what is a crisis for your business so you can plan accordingly.

Who manages a crisis?

Someone needs to be in charge, or you will find yourself with everyone in charge and that's not helpful at all.

Who needs information?

Probably lots of different people – managers, employees, customers, vendors, shareholders, government officials, the media, your owned social media, etc. Make a list and check it twice.

What information do they need?

Your employees will have different questions and concerns than the local media. Figure out what info is most important to each of the groups you need to inform, who is responsible for getting them that information, and how that information is distributed.

Who is the official company spokesperson?

Who is the public face of your company?
If there are different contacts for the media or employees – make sure that information gets distributed to those people, so they know who to reach out to.

How detailed do you need to be?

Maybe you just need a single crisis communication plan or maybe you need several to allow for some specific potential crises. Both can work but take the time now to figure out which is the best fit for your company.
Once you've answered these questions, you will have a solid start to your plan. Remember, you won't have time to create your crisis communication strategy when you are in the middle of a crisis. You will have a lot of other things to deal with. So, spend a little time now to create one – trust me – you won't regret it.