Let's be real – benefits matter. You won't find me turning down extra days off, all-expense-paid retreats, company cell phone plans, or monthly taco bars. At the end of the day, though, perks and benefits like these are often just at the surface of what makes a company great to work at. A good vacation plan may draw employees in, but research shows that more individuals (including myself) seek out and stay in jobs where they are not only rewarded, but where they feel aligned with the mission and regularly receive purpose in what they do. In a recent survey, millennials reported that they are more likely to place culture above salary when looking for a new job. Which may not be too surprising given the shift in work mindset after Covid-19. However, if it's not the long list of perks and benefits that define a company's culture, then what is it?
Whether good or bad, the culture of your company is the atmosphere that permeates your workplace. It's your everyday interactions and day-to-day mission. It's the relationships with your employees and the purpose they feel. It's the vision you carry with you as a leader throughout the day. Company culture is no longer just who you are on paper, it's defined by who you are in the moment. And that's what employees are after – intentional culture that motivates and is built from within.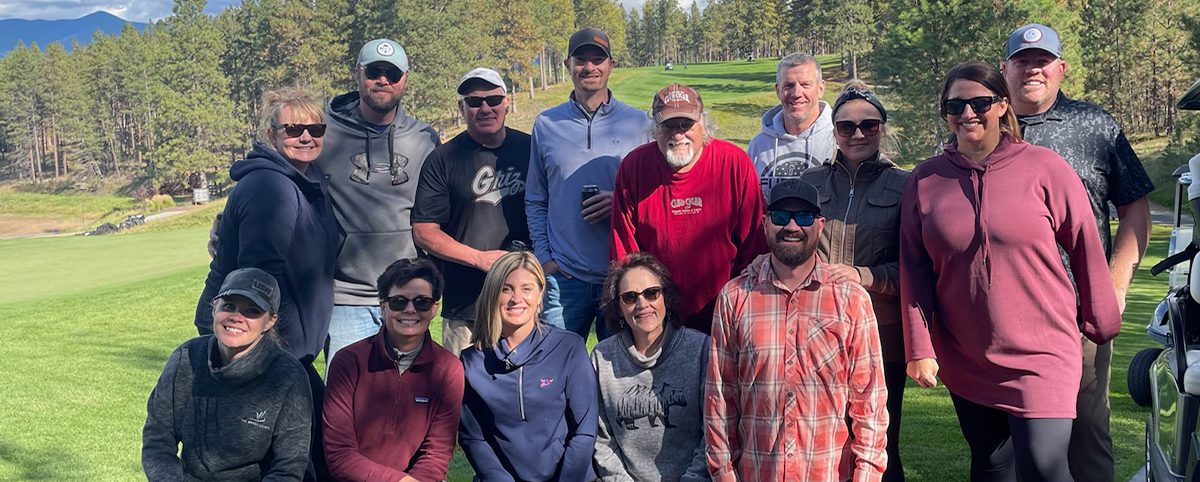 The Wendt Agency has been in the people business for nearly a century, and we are, admittedly, always a work-in-progress. Though a good company culture is intentional, a great one also changes and evolves with every new season and every new employee. And, if we're honest, it's a challenge to always make that happen. But, here's what we do well – we meet on a regular basis, we reevaluate, and we always practice gratitude.
"My favorite thing about the Wendt culture is watching our team contribute and participate," said Jennifer Fritz, our adventurous leader and Wendt president. "We all recognize the value of a positive work environment and the strength in connecting with each other as a team. Our goal is to have an open and collaborative culture; one where everyone feels they have a voice and ability to contribute."
And the truth is – we do! When a company reaches a certain threshold, it becomes easier to get stuck in the old ways of doing things. What's kept Wendt going is its continuous evolution and reliance on team contribution.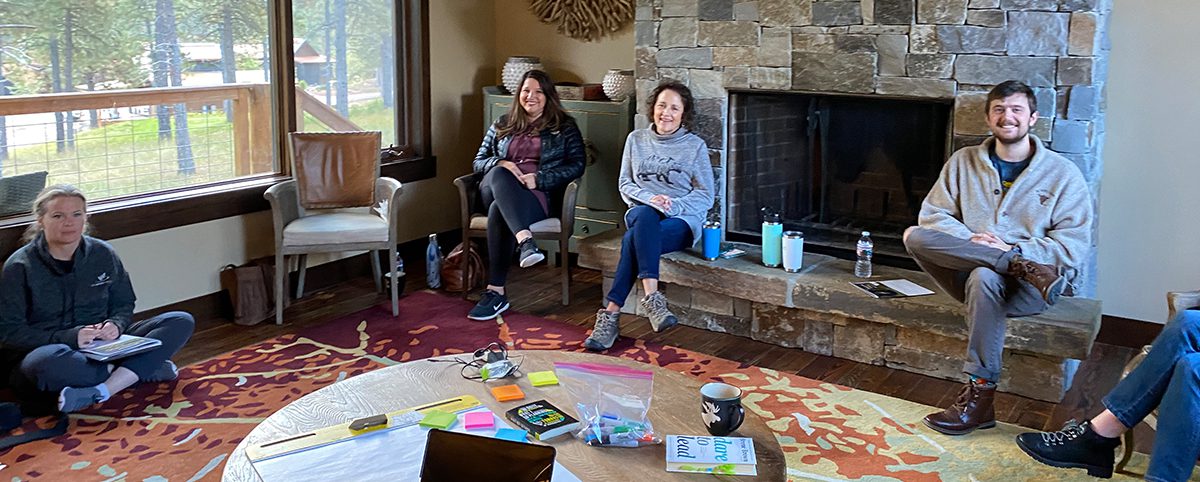 "We are strong believers in empowering our team and giving them the freedom to make decisions. While there are long-time traditions like Wendt social times and summer hours, we work to keep things fresh with new ideas brought forward by the Culture Committee, like weekly trivia and cornhole tourneys," said Fritz.
We may do things a certain way at Wendt, but when it comes to culture, there really isn't just one playbook. Every company and team is different, and that's how it should be. If we had to choose three contributing factors to a successful culture though, it'd be these – mission, vision, and relationship. In everything you do, let your team's mission be what guides you. In every conversation you have, let there be vision in all that you communicate. And in every client and employee interaction, let it be the relationship that comes first and the task second.
Regardless of where you stand – employee, employer, business leader, or partner – we all have the desire to feel like what we do matters. And if you're reading this, you likely have the ability to impact that. Together, we have the opportunity to pursue a company culture that both rewards and inspires.
WHY WE CHOOSE WENDT: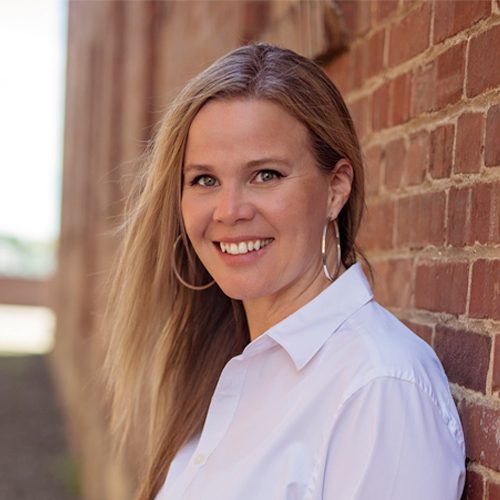 "My favorite thing about Wendt culture is the atmosphere of encouragement to work collaboratively and grow together as a team. We are all parts of one amazing collective, each bringing unique gifts and talents to the table. We're each other's cheerleaders and advocates."
-Haley Thomas, Production Manager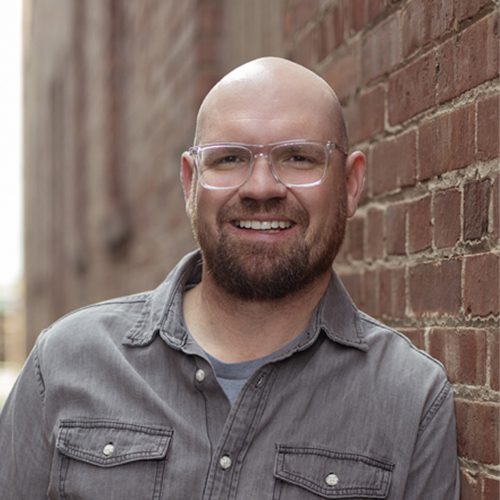 "There are many positive aspects to our culture, but I think flexibility is high up on the list as to why we are successful. If I need to go down the street to my favorite coffee shop to boost some creative thinking, it's endorsed. The ability to have flexibility in a fast-paced environment is crucial.
-Johnny Ewald, Senior Digital Designer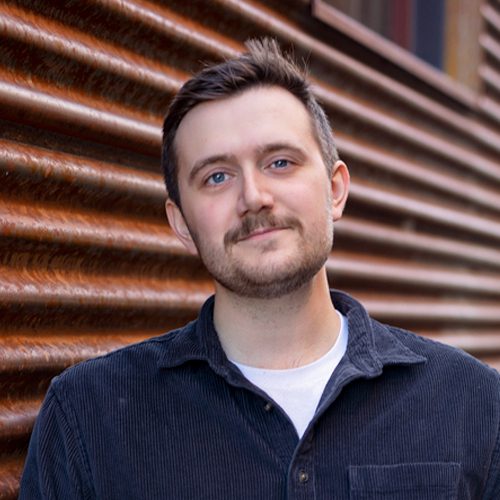 "The thing that keeps me here is the culture of creativity and positivity. Our merry band of misfits are always lifting each other up and making sure our individual efforts are highlighted and celebrated with the group as a whole."
-Victor Fulcher, UX/UI Designer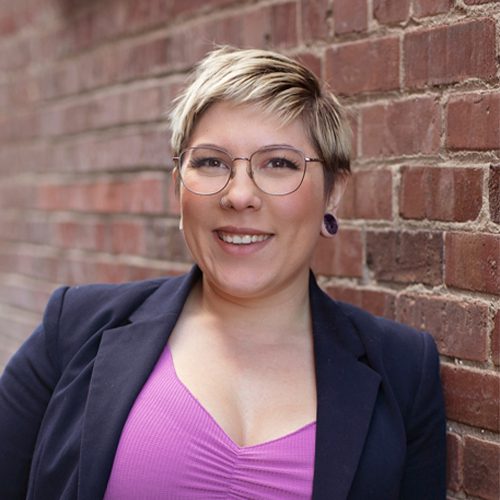 "Wendt has become my family over the past few years. I love the people who work here and consider them to be more than just co-workers; they are my friends, my sisters and my brothers. Wendt has created an environment of people who truly care about each other and I am lucky to have this support in my life."
-Meghan Shaulis, Graphic & Digital Designer