Developing creative messaging that motivates and resonates with target audiences and invokes action is what we strive to do at Wendt every day. Being tasked with this responsibility for an organization that helps provide a means for a better life for Montana children makes our jobs even more rewarding.
Achieve Montana, formerly Montana Family Education Savings Program (MFESP), provides college savings vehicles to help families save for higher education expenses and avoid incurring added debt in order to send their children to college.
MFESP hired Wendt as their marketing partner at the same time they were transitioning to a new plan manager with an enhancement in product offerings. With these changes on the horizon, it was the perfect time to go through a rebranding process with MFESP.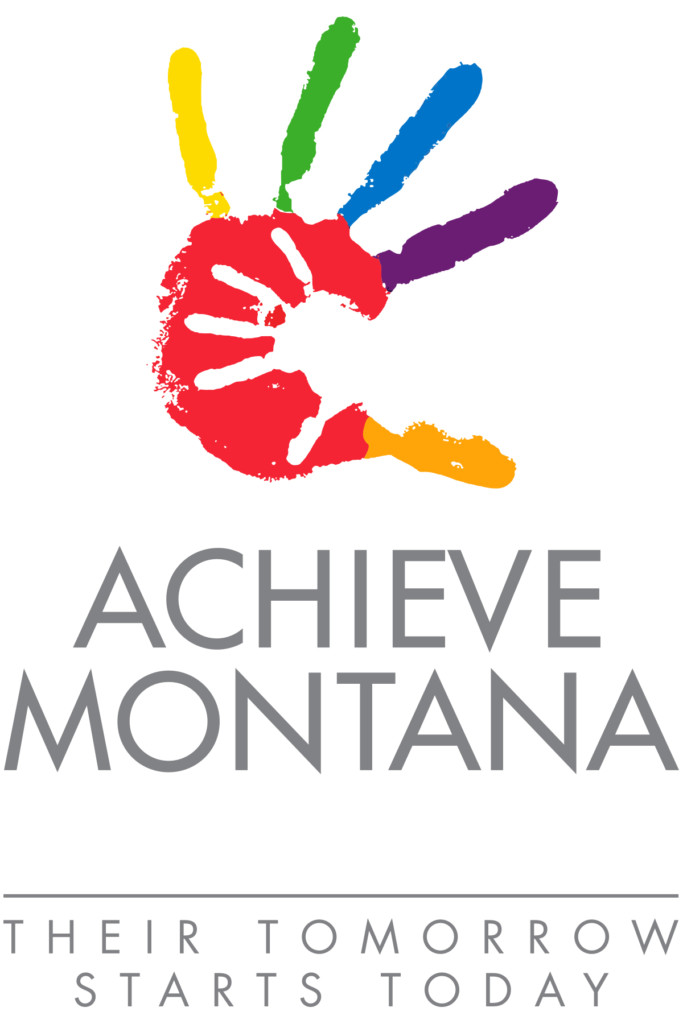 The first step in the process Wendt recommended was to rename the organization. We presented four options that included taglines and rationales for each recommendation. The chosen name was Achieve Montana with the tagline, "Their tomorrow starts today." Achieve represents the goals of the savings program: parents want to achieve savings for their children and children will be able to achieve their academic dreams because of the program. It is easy for parents to get caught up in the short-term tasks and concerns of raising children. The tagline reinforces an important message–childrens' futures are impacted by decisions made today. If you have the foresight to save now, your child will look forward to a more successful tomorrow.
Once the new name was chosen, we walked through multiple branding exercises with the Achieve Montana team to help guide the brand identity and creative messaging. Utilizing strong imagery, meaningful headlines, informative copy, and an inviting call to action, the Achieve Montana creative campaign centers around the dreams and aspirations of both children and their families. The campaign was created to feel touching, empowering, authentic, memorable, and to resonate with Montana families.
For a complete look at this creatively executed campaign and the elements used to establish an emotional connection with Montana families, click here.