Just how well do you know your coworkers? Oh sure, you might know how Bill takes his coffee or how much Janet loves her golden retriever, but do you know if either of them would rather have telekinesis (the ability to move things with their mind) or telepathy (the ability to read minds)? If they'd prefer to be in a food fight or a water fight? These are the fascinating things you can learn when you play "Would You Rather?" The questions may be silly but the chance to bond over a shared interest in Marvel movies or the joys of living in a tree house is no joke – it's a great way to build connection. We started playing "Would You Rather" while we were working remotely and decided to play another round and let you all learn a little bit about us – enjoy!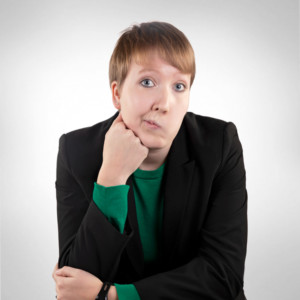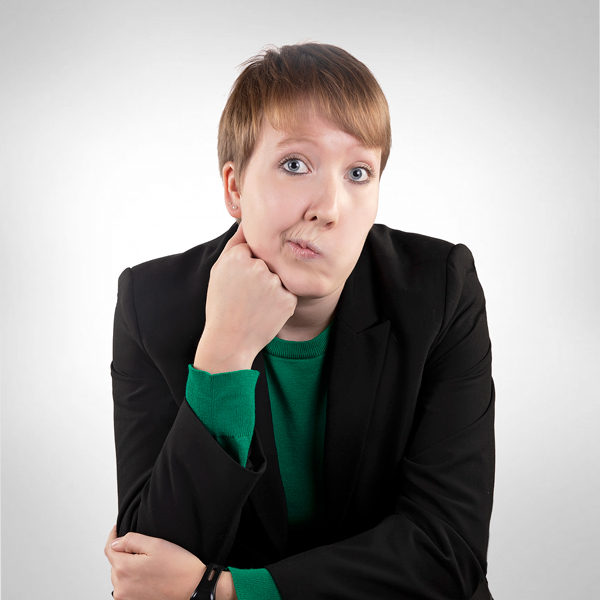 Would you rather team up with Wonder Woman or Captain Marvel?
I am a huge Marvel fan! I could explain in great detail why I would choose to team up with Captain Marvel, but it might take all day! - Tegan Bauer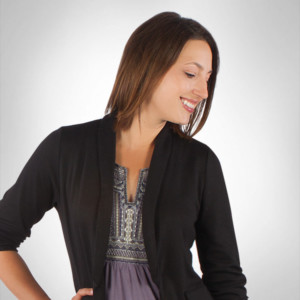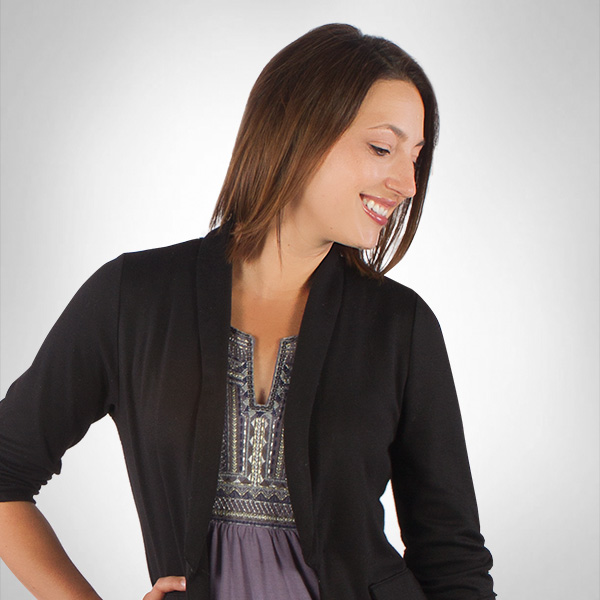 Would you rather go backstage with your favorite band or be an extra on your favorite TV show?
Backstage with my favorite band! In fact, I have met the members of some of my favorite bands, including visiting on the tour bus with a very eccentric rock star. I still haven't met my favorite rock star, but I've come close by meeting his wife. - Kara Smith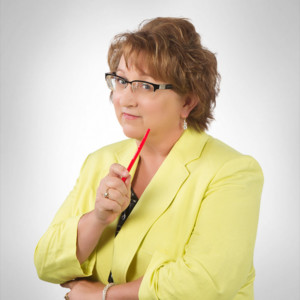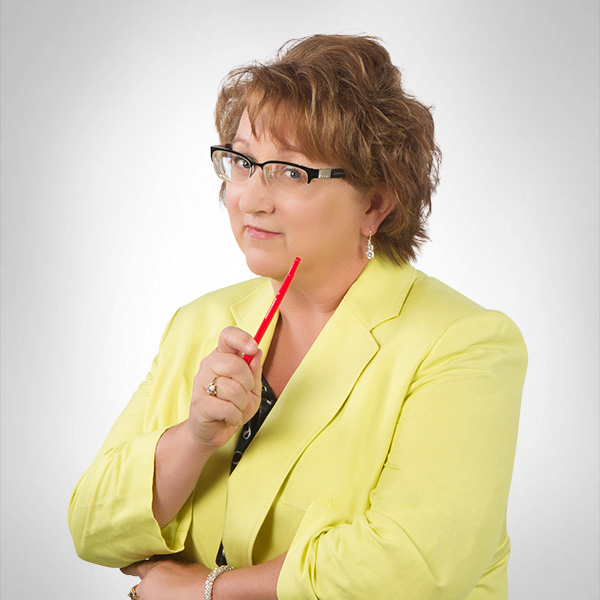 Would you rather communicate only in emoji or never be able to text at all ever again?
Well, I would communicate in emoji! Since many in my family are deaf, I communicate and think in symbolic systems/gestures/ASL all the time so it's not that different. 🤩🤓👍🏻🗣🙋🏼‍♀‍🧏🏻‍♀‍🙊🙉🙈🤟🏼💪🏻🙌🏼🤐🤗🧐🦄 This is "starry eyed nerd feeling positive speaking out to you. Yes you. Using my deaf skills to say nothing, hear nothing, see nothing... with love to everyone, staying strong, praise up, zipping my lips, hugs all around, I know it's weird, I'm weird...because I'm a rainbow heart unicorn. Kiss" 😘 - Pamela Bennett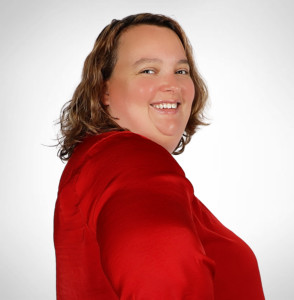 Would you rather go back to the past and meet your loved ones who passed away or go to the future to meet your children or grandchildren to be?
Go back to the past and meet a loved one who passed away. There is so much we can learn from those who have gone before us and by spending time with someone whose life directly impacted mine, I can gain insight that I can then pass onto my children. Also, my family is made up of some colorful characters and I would love to hear their stories first hand! - Jennifer Beisecker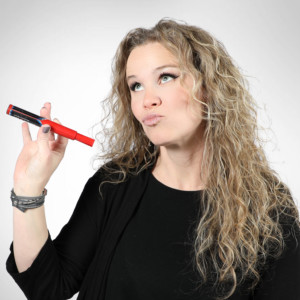 Would you rather win $25,000 or your best friend win $100,000??
If either I or my best friend won any amount of money we would split it with each other, so it would benefit us both if she won. - Haley Thomas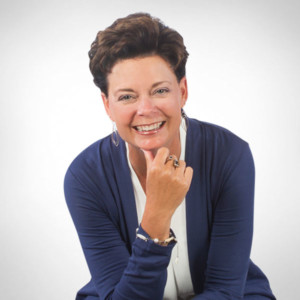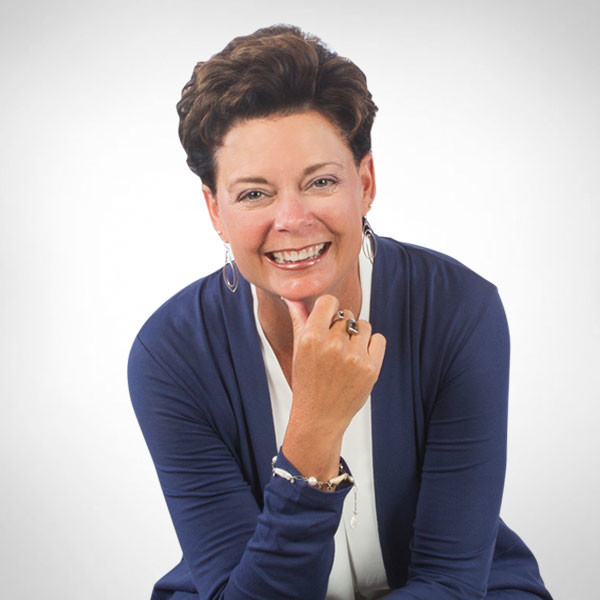 Would you rather walk to work in heels or drive to work in reverse?
Drive to work in reverse, than walk to work in heels. Since we live 28 miles outside of Great Falls, I'm guessing walking to work in heels would take me at least 10 hours. Plus, my tootsies would never forgive me! Driving in reverse, no problem! - Brenda Peterson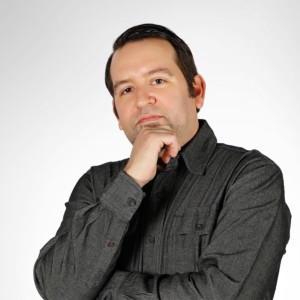 Would you rather have a pause or a rewind button in your life?
Have a rewind button so I could spend more time with loved ones and friends I've lost. I'd love to relive family vacations to Glacier, Yellowstone, and both coasts, as well as enjoy family holidays, such as Christmas and Thanksgiving, and birthdays. Those are the activities I miss the most as I grow older and my family grows smaller. - Justin Porter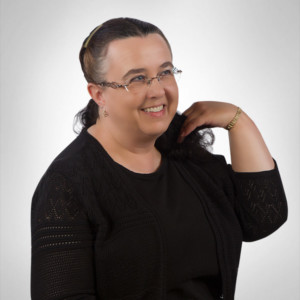 Would you rather look strong and be weak or look weak and be strong?
Look weak and be strong. I've been underestimated by others in the past for various tasks and I'm always delighted to see the looks of surprise on their faces when they discover that they shouldn't judge a book by its cover. - Merle McLeish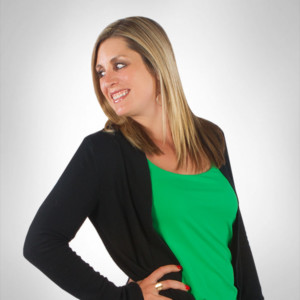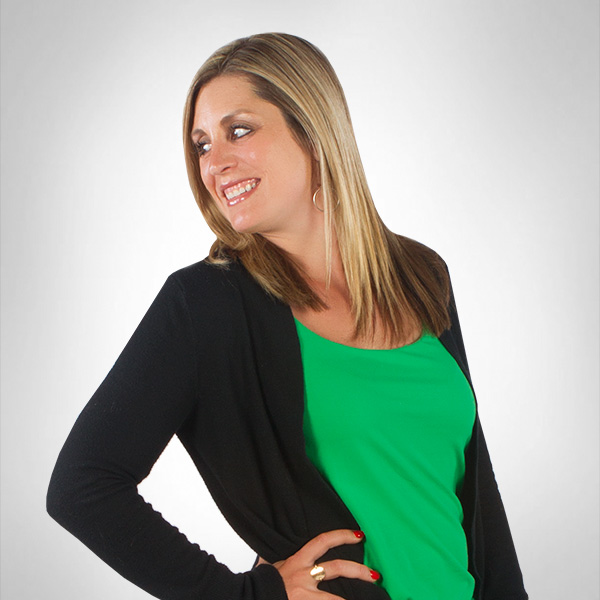 Would you rather travel the world for free for a year or have $50,000 to spend however you please?
Travel the world for free for a year. Even if I had $50,000 to spend however I please, there is always the pressure of spending it on bills or other life responsibilities. Imagine the places you could see, the things you could do, the food you could eat, the memories you could make - all while traveling the world (for free!) for an entire year. AMAZING! - Jennifer Fritz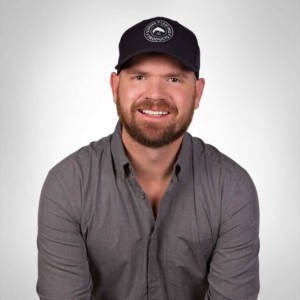 Would you rather master every musical instrument or every type of sport?
Master every musical instrument. Music has always been such a positive influence for me and if I could master every musical instrument, I would be content being able to not only entertain myself, but others for the rest of my life. - Johnny Ewald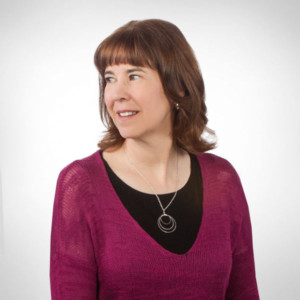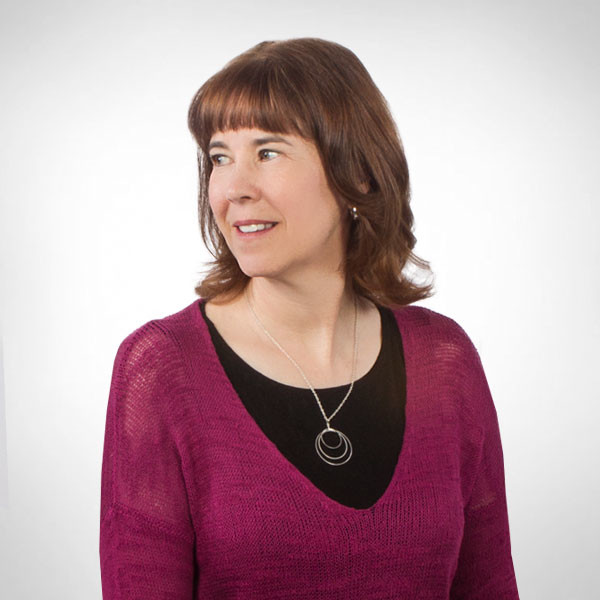 Would you rather stay in during a snow day or build a fort?
No offense to the wonder of engineering which is the snow fort but…inside has coffee, blankets, books, Netflix, slippers, snacks, streaming music services, and a lovely view of the snow outside that I can enjoy while staying warm! - Carol Kruger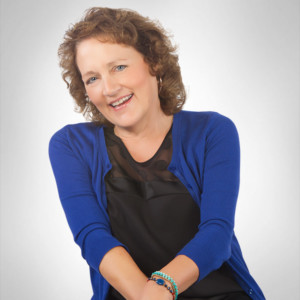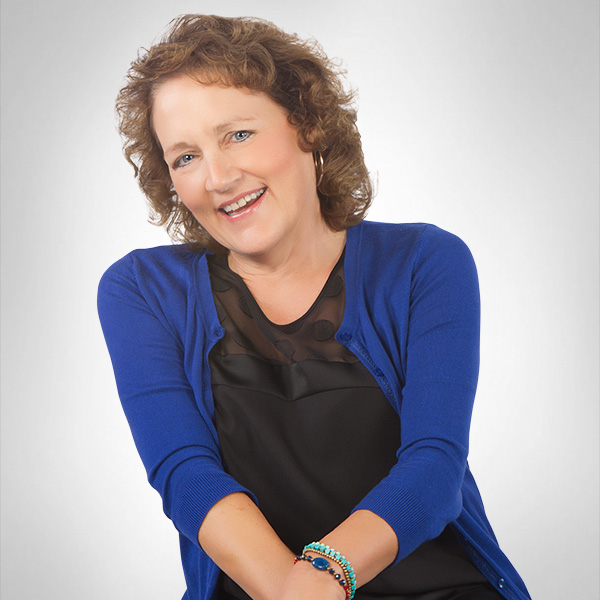 Would you rather spend a day cleaning your worst enemy's house or have your crush spend the day cleaning your house?
My crush is my husband, and I would REALLY like to see him cleaning house all day! I would take videos. - Lorie Hager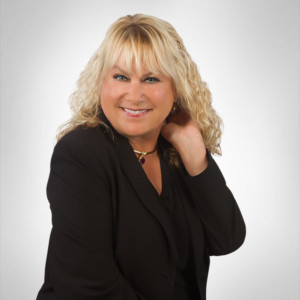 Would you rather be chronically under-dressed or overdressed?
If by chronically overdressed you mean Prada at Albertson's, Tom Ford at Petco, Versace at a BBQ, or Gucci at Borrie's, then sign me up. Oh, and the shoes! A fancy Louboutin will elevate any outfit. Overdressed. Every. Time. - Johna Wilcox