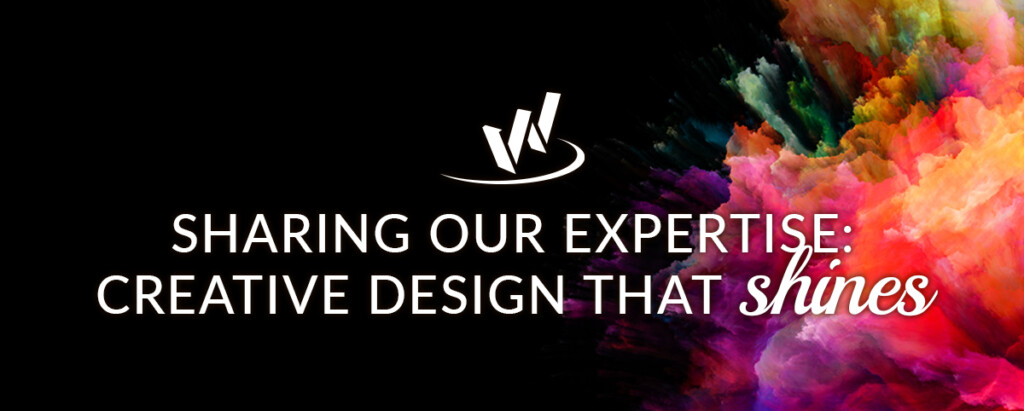 At Wendt, we are a talented team of innovative specialists who strive for excellence. (If you wonder what's it like to work at Wendt, hint: best job ever, check this out.) We caught up recently with Johnny Ewald, our Senior Digital Designer, for a little Q & A session. Johnny is an accomplished designer, animator, and audio-video artist and storyteller. He creates powerfully focused marketing that does more than just paint pretty pictures. From start to finish, he loves the entire creative process. For Johnny, being creative is what he loves most about his work. Read on as he shares his background and insights into recent industry trends.
Who is Johnny?
"I am a passionate person who puts a lot of thought into pretty much everything I do. There are many layers to me, but if someone were to describe me in five words or less, they would most likely be kind, funny, passionate, hard-working, and easy-going. I have a strong desire to be the best I can be in all aspects of my life, whether it's creating online banner ads or landing a trophy brown trout on my fly rod. I can be a perfectionist in the sense that I can be hard on myself if I feel like I have failed. What I do know is that life is a journey, and I am still figuring it all out, but am continually open to learning as much as I possibly can and having as much damn fun as I can while doing it!"
What do You do for Wendt's Clients?
"Being part of an entire team here at Wendt, I contribute to providing clients with Super Service by means of effective creative strategies and solutions. More specifically, I touch many parts of an overall project in the creative department. A few of these parts include digital HTML5 banner ads, creative concepts for TV spots, social media graphics, short video production, and motion graphics animations."
In Your Field, What Trends Have You been Noticing? What Should Clients be Aware of?
"I have noticed that during the pandemic, what we are going through has transformed the way companies do business. Consumers have turned to e-commerce at an accelerated rate, and I think that a company that offers goods and services needs to keep aware of this trend and stay on top of digital marketing tactics to keep its target audience close. The opportunity for our clients to reach their customers through digital communications is at an all-time high and should be taken advantage of immediately in such a fast-moving landscape."
You've been With Wendt for How Many Years? What do You Look Forward to About Your Work Each Day?
"I have been with The Wendt Agency since December 2017, so nearly four years. Wow! As the idiom goes, time flies when you are having fun! What I look forward to each day working for Wendt is that I get to challenge myself with a wide variety of projects. I enjoy working on multiple projects at once, with each project being completely different from one another. It's fun to see my ideas at the very beginning of a new project mold into new ones throughout the entire creative process. Sometimes the initial idea becomes so transformed and manipulated during this time; it sometimes transcends the original idea, which can be really cool!"
If You Could Give a Piece of Advice to Your Future Self, What Would It be?
"Don't be so hard on yourself, and never be afraid to fail! Stress is natural and does not control your life. Breathe, live happy, and remember always to stop and smell the roses!"
At Wendt, we are a team of free-thinking individuals collaborating to achieve success for our clients. To learn more about our team and how we create winning campaigns, reach out to us here. And be sure to sign up for Wendt Word, our monthly newsletter that shares our marketing insight, our expertise, and culture.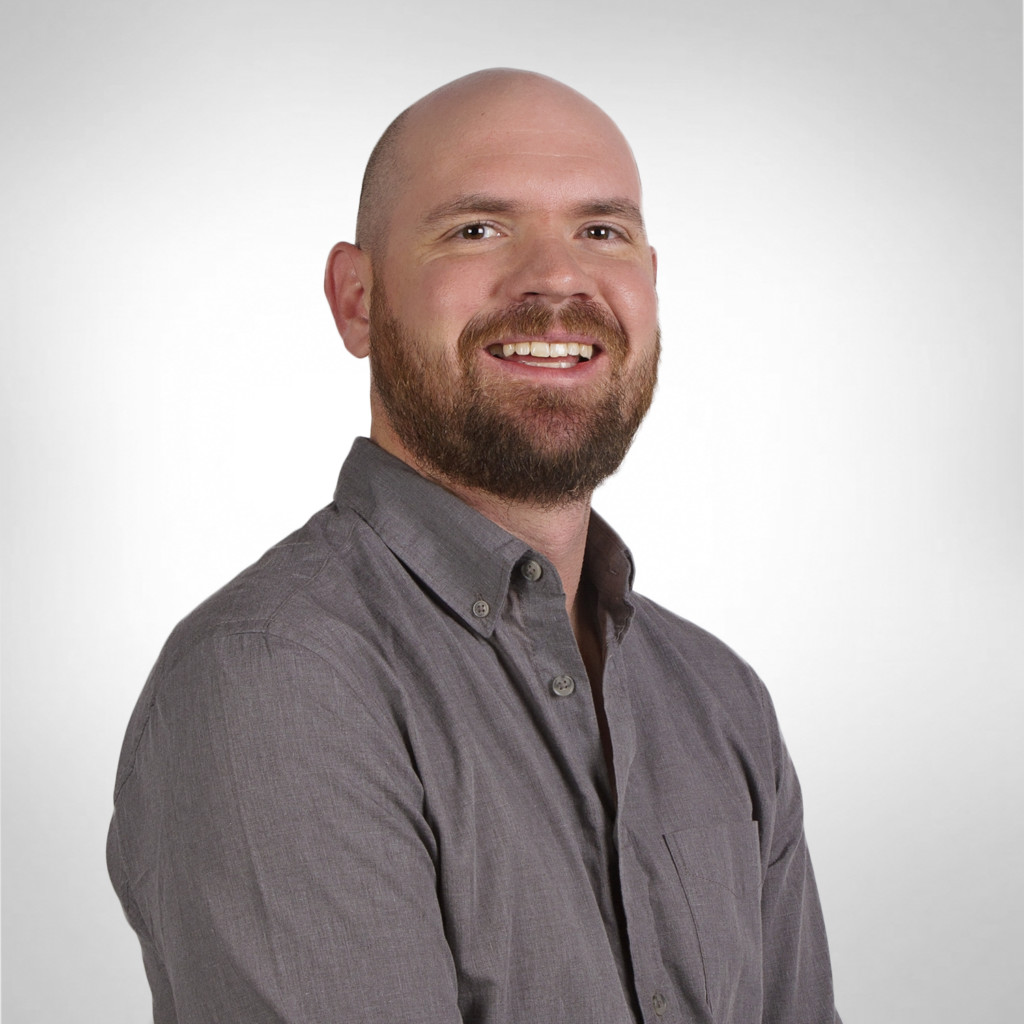 Johnny Ewald, Senior Digital Designer
The Wendt Agency