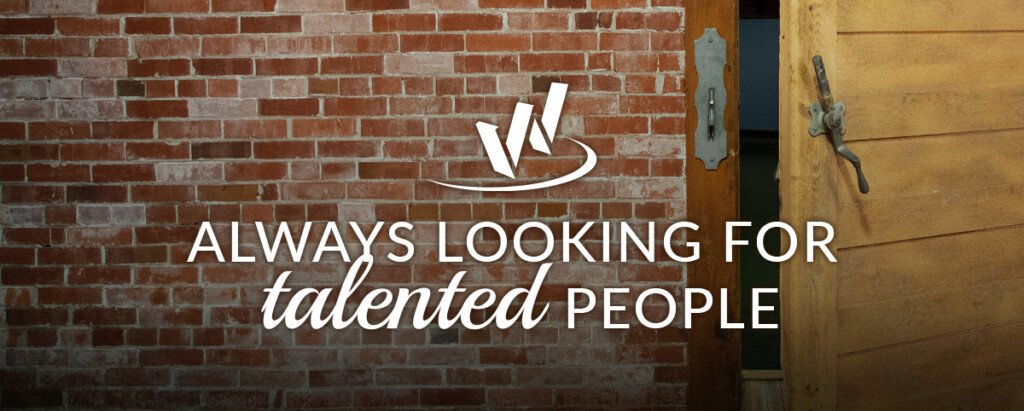 Starting a new job is like going on a first date. The expectations of both parties can be pretty lofty. There may be some initial confusion. A moment of awkwardness. And more than one misadventure may be experienced by all, but, throughout the whole process, you can't help wondering to yourself, "could this be the one?"
To work at Wendt is to be a part of a group of dedicated marketing professionals who hold themselves to high standards. We've been keeping ourselves to a high standard for over 90 years. Being the longest-established agency in Montana means that our expertise in knowing what drives our client's customers to action is extensive. For us, we don't just produce ads. We create ideas. We are constantly working closely with our clients to build lasting partnerships that are truly collaborative. You can read about one thing you need to know about great client collaborations here.  At the end of the day, when we look for new hires to join our team, we thoughtfully look for innovative individuals who can bring creative excellence to their work and who strive to be sincere relationship builders.
What's it Like to Work at Wendt?
At Wendt, we love what we do, we exist in possibility, and we strive for the next level. Our office is informal and very creative. We each have a music day where we get to share our favorite playlists, and we all stop what we're doing to take a moment and play with whatever office pup has joined us for the day. On random afternoons you might find us having drinks and snacks in the common area celebrating a coworker's new home purchase. And in the summertime, we take a hard-earned annual employee retreat, where we recharge our creative batteries. Some of us have been here for decades, and some of us are in our first year, but we all hold ourselves to embodying our brand pillars.
Everything we do is with integrity.
We provide Super Service.
We are innovative.
We create strategies and solutions that build connections.
We are a team of free-thinking individuals collaborating to achieve success.
We believe in partnerships with our clients and with each other.
We have a proud history that gives us knowledge and experience.
We are proactive in an ever-changing environment.
We are always looking for talented, curious, passionate individuals eager to be a part of our award-winning team. Could this be you? To learn more, check out our current openings here. Not finding what you're looking for? Reach out and tell us why you think you would be an excellent fit for our team.